Leaps and Bounds
Adjunct instructor Sarah Morrison receives OhioDance award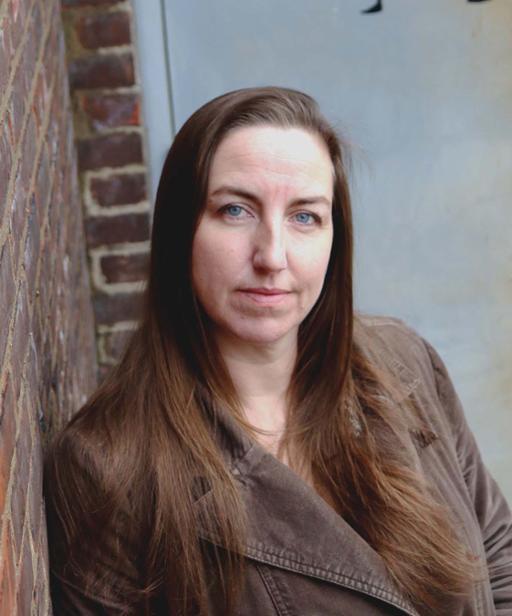 Cuyahoga Community College (Tri-C®) dance instructor Sarah Morrison knows how to put her best foot forward.
Morrison was recently recognized for her contributions to the advancement of the dance art form with an award from OhioDance. She will be honored during the 2018 OhioDance Festival and Conference, held April 27-29 in Columbus.
Morrison has taught dance at Tri-C's Western Campus since 2007. Her nonprofit arts organization, MorrisonDance, inspires and cultivates public awareness of the art of dance through performance, education and outreach.
The dance company will celebrate its 20-year anniversary with a retrospective performance at Cleveland Public Theatre, May 24-26. Tickets are available at www.cptonline.org.
Morrison received the Ohio Arts Council's Individual Excellence Award in 2009. Her work has been supported locally by Cleveland Public Theatre, Cuyahoga Arts and Culture and the Cleveland Foundation.
April 06, 2018
Beth Cieslik, 216-987-4538 beth.cieslik@tri-c.edu