Keyed In
Tri-C's Emanuela Friscioni serves on screening jury for international piano competition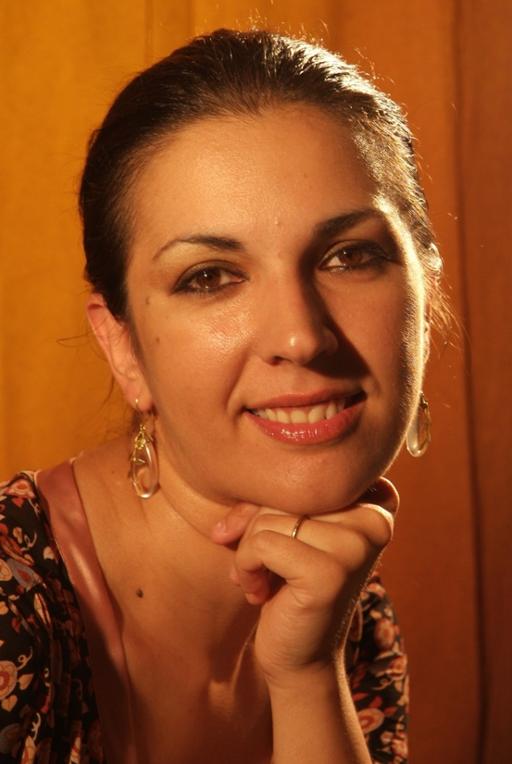 Tri-C's Emanuela Friscioni lent her ears to the Cleveland International Piano Competition.
Friscioni served on the screening jury for the acclaimed competition, which attracts top young pianists from around the globe. She helped narrow a field of nearly 200 applicants to the 20 finalists who will compete in Cleveland this year.
The competition, featuring pianists ages 12 to 17, will take place May 30-June 9 at the Cleveland Institute of Music and other sites.
Friscioni founded the Classical Piano Series at Tri-C, where she is also director of the Creative Arts Preparatory Program. The Italian-born musician has performed on stages across Europe and the United States.
Recent performances by Friscioni include appearances with the National Repertory Orchestra, the Canton Symphony Orchestra, the Lakeside Symphony Orchestra, and chamber music and solo performances at the Music in the Mountains classical music festival.
February 23, 2018
John Horton, 216-987-4281 john.horton@tri-c.edu