Hurricane Maria Response: 'It Is Our Obligation to Come Together'
Tri-C President Alex Johnson outlines efforts to help families relocating to Cleveland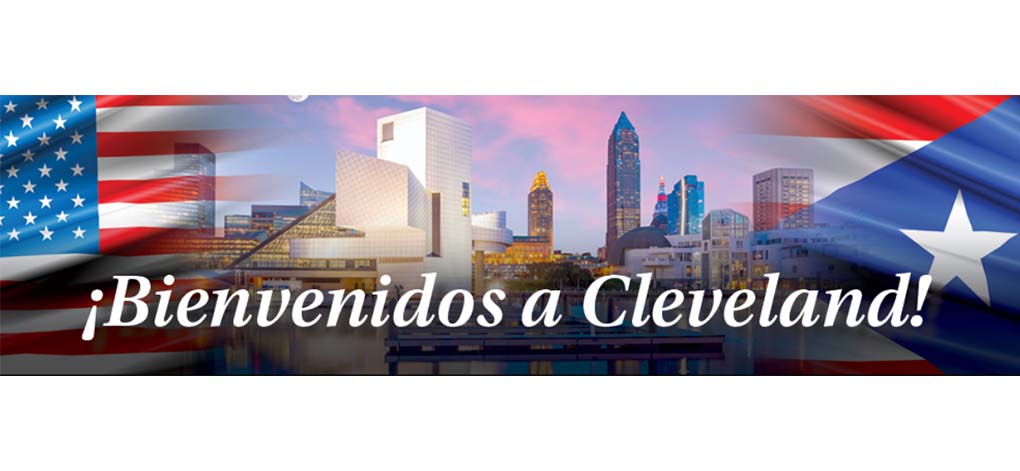 Northeast Ohio continues to show its welcoming ways to Puerto Rican families who relocated here to escape the devastation of Hurricane Maria.
Tri-C President Alex Johnson outlined the College's efforts to help those in need in a recent column for Smart Business. The essay focuses on how collaboration between dozens of community organizations turned into the Bienvenidos a Cleveland initiative.
Johnson wrote that it is incumbent upon the College to work to ensure that these American citizens arriving in Cleveland receive the guidance they need.
"We want to give them the opportunity to rebuild their lives," he wrote.
Visit the Bienvenidos a Cleveland website for more information on the effort.
March 30, 2018
John Horton, 216-987-4281 john.horton@tri-c.edu