Hurricane Maria Response: Bilingual Tri-C Students Help Puerto Rican Families Relocating to Cleveland
Plain Dealer story focuses continued assistance by College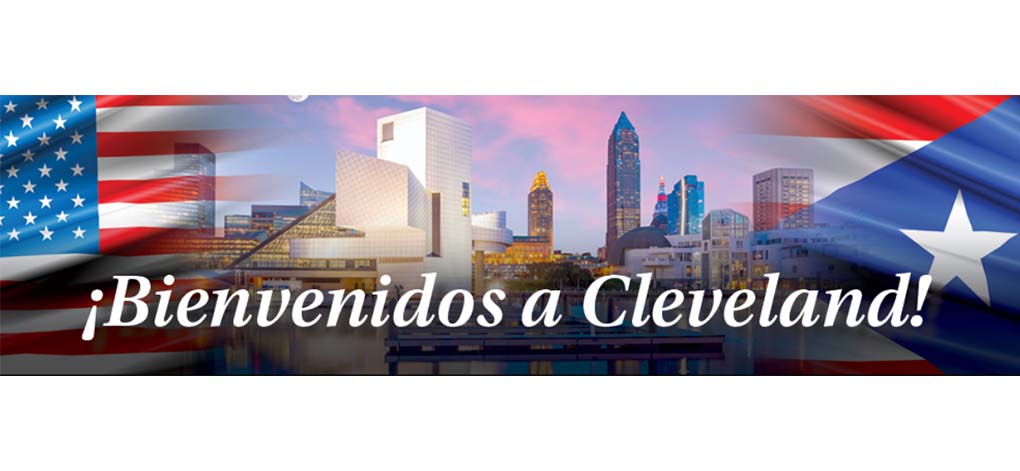 A front-page story in The Plain Dealer highlighted one of the many ways Cuyahoga Community College is assisting Puerto Rican families relocating to Cleveland following the devastation of Hurricane Maria.
Ten bilingual Tri-C students will intern as translators to reduce language barriers that stand between non-English speaking clients and support services offered through Cleveland-area nonprofit agencies.
A $24,000 grant from the Westfield Insurance Foundation to Tri-C's Hispanic Council and Career Services provided funding for the internships. The foundation awarded the grant to address a potential gap in services for families arriving from Puerto Rico.
Tri-C student Luz Rodriguez, 19, has already been helping the newcomers through her work with Cleveland's Spanish-American Committee.
"They were relieved to talk to someone who understands Spanish," she told Plain Dealer reporter Michael Sangiacomo. "I've helped them get food stamps, health care, a place to live, things that families need after all they've been through."
Tri-C has joined with dozens of organizations in a project called Bienvenidos a Cleveland.  As part of the effort, the College launched a website providing an online directory of agencies and organizations offering resources to arriving families.
Earlier in February, Tri-C announced plans to offer tuition assistance this summer to help students relocating from Puerto Rico.
February 26, 2018
John Horton, 216-987-4281 john.horton@tri-c.edu