Honoring an Individual's Sense of Self
'This Is Me' campaign highlights preferred name option for personal profiles at Tri-C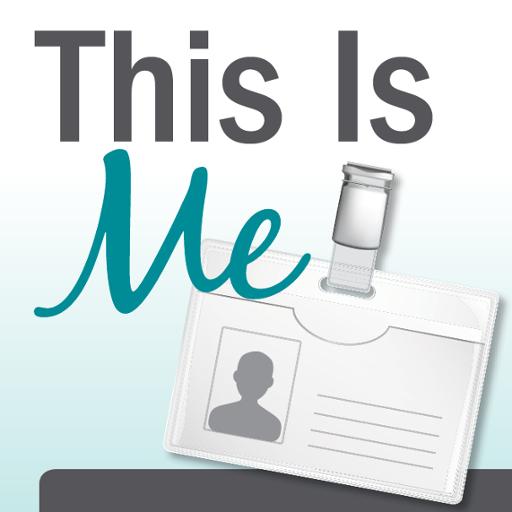 For many, college is about more than finding a career — it's about self-discovery and becoming who they truly want to be.
With this in mind, Cuyahoga Community College (Tri-C®) now offers students and employees the opportunity to indicate a preferred name, personal pronouns and/or gender identity within their personal profiles on my Tri-C space.
A preferred name is a name that a person chooses to be identified by, apart from their legal name. Prior to this update, students and employees who do not identify with their given name had to legally change it through their local probate court to be recognized by a preferred name at the College. That process can be a barrier due to the time and expense associated with it.
Preferred names will substitute for one's primary/legal name on advising rosters, class rosters, Blackboard and grade rosters.
The College launched its This Is Me campaign this week to share information on the program.
"The name that people call you is meaningful and significant," said Magda Gomez, director of Diversity and Inclusion. "In alignment with the College's goals and values as an inclusive institution, we are always looking for opportunities to honor our students' and employees' sense of self."
May 28, 2019
John Horton, 216-987-4281 john.horton@tri-c.edu