Higher Ed Conference Puts Focus on Tri-C Police Training Course
College President Alex Johnson shares how Tri-C responded to community needs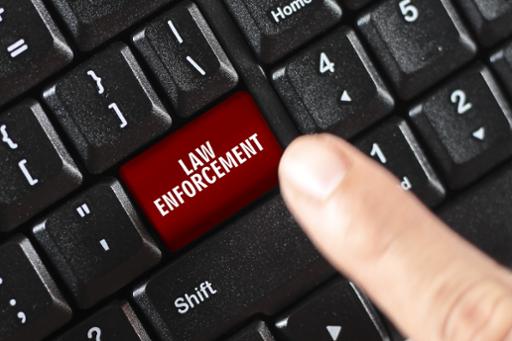 A specialized law enforcement training program created by Cuyahoga Community College
(Tri-C®) following last summer's social unrest received national attention this week during a higher education conference. 
Tri-C President Alex Johnson discussed the program during the opening session of the two-day Workforce Development Institute presented by the American Association of Community Colleges. 
He outlined the College's partnership with Cuyahoga County to address police training, particularly involving de-escalation techniques, understanding law enforcement's role in mass gatherings and protests, mitigating bias in police work and building trust within the community. 
The county committed $250,000 to Tri-C to provide five virtual and 25 in-person, scenario-based training sessions for 2,500 sworn police officers within Cuyahoga County. 
To date, more than 500 officers have received training.
Johnson was one of four community college presidents who spoke during the session to share how their institutions responded to address the effects of crises that gripped the country last year. 
Click here to read a Community College Daily report on the presentations. The Workforce Development Institute took place virtually Jan. 27-28.
January 28, 2021
John Horton, 216-987-4281 john.horton@tri-c.edu