Grant Powers Expansion Plan for Tri-C's Entrepreneurship Academy
Burton D. Morgan Foundation awards College $33,260 for program with CMSD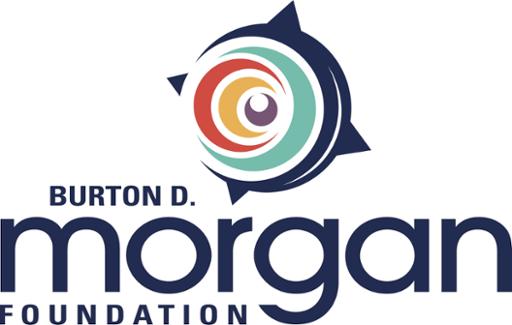 The Entrepreneurship Academy at Cuyahoga Community College (Tri-C®) found an investor in the Burton D. Morgan Foundation. 
The Foundation recently awarded a $33,260 grant to expand the academy, which is entering its second year of encouraging and developing entrepreneurial thinking among Cleveland high school students. 
The academy is a joint project between Tri-C and the Cleveland Metropolitan School District (CMSD). It provides a business education through hands-on experiences, including a college-level project management course and work with local entrepreneurs. 
The overall aim of the project is to kindle entrepreneurship for the overall betterment of the community. It grew from a previous program, the Cleveland Learning Experience (CLE3) Institute, which was also supported by the Burton D. Morgan Foundation. 
The program launched in 2019-2020 with 21 students from CMSD's Jane Addams Business Careers Center. The goal is to nearly double that total this year. 
The Hudson-based Burton D. Morgan Foundation serves as a leader in the field of entrepreneurship education. The grant for the academy was awarded through the Cuyahoga Community College Foundation. 
The organization also awarded Tri-C a grant of $2,375 to support the College's upcoming Entrepreneur Expo, which will take place virtually. 
The Burton D. Morgan Foundation announced $1.2 million in grants earlier this month for entrepreneurship and entrepreneurship education in Northeast Ohio. The Foundation said the hope is that the awards help address the "sobering consequences" of the COVID-19 outbreak.
October 20, 2020
John Horton, 216-987-4281 john.horton@tri-c.edu