Getting to Know Tri-C Trustee Phoebe Lee
'My Cleveland' feature in The Plain Dealer profiles College leader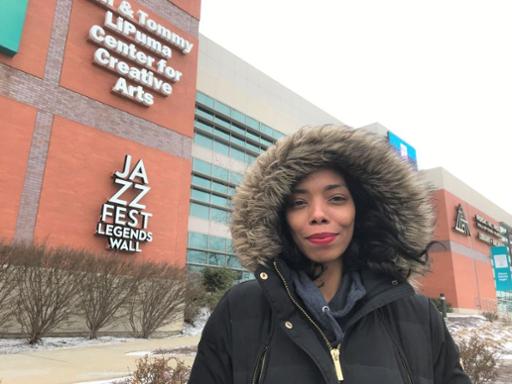 Phoebe Lee knows the benefit of enrolling at Cuyahoga Community College (Tri-C®). Courses she took during her senior year of high school helped her earn a bachelor's degree early, saving thousands of dollars in tuition.
That education propelled her into a career that led to her current position as chief executive officer of Affinity Apparel, a national leader in the uniform marketplace.
It also led her back to Tri-C as a member of the College's Board of Trustees.
Lee shared her journey with reporter Grant Segall of The Plain Dealer as part of his My Cleveland series introducing readers to people making a difference in Northeast Ohio. She spoke of her impressions coming back to Tri-C.
"I'm blown away by how smart these students are," Lee told Segall.
The article posted online Feb. 14 and will appear in the newspaper's Feb. 17 edition.
February 14, 2019
John Horton, 216-987-4281 john.horton@tri-c.edu