Forward50: Making a Difference for Students
Tri-C's Angela Johnson is on national committee developing policy recommendations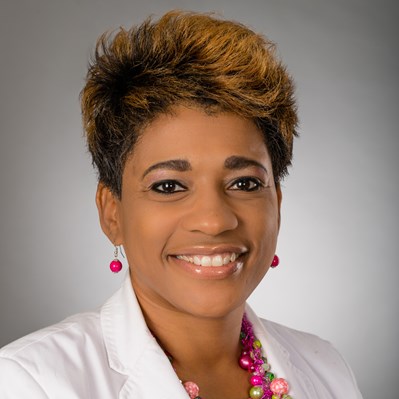 Cuyahoga Community College (Tri-C®) has a seat at the table as individuals from all corners of college and university campuses examine policy areas related to access, affordability, accountability and transparency. 

Tri-C's Angela Johnson, vice president of access and completion, is among those in Washington, D.C. this week for the first in-person gathering of the Higher Education Committee of 50, also known as the Forward50.

This national committee is comprised of forward-thinking college leaders from all sectors of postsecondary institutions. Together, the members will spend the next year developing policy recommendations for members of Congress.

The National Association of Student Financial Aid Administrators announced the formation of Forward50 in January. Johnson said she wanted to be involved to make a difference for students.

"Higher education access advancement is both a personal and professional endeavor," Johnson said. "I believe that being a part of the Forward50 will further my fervor for exploring productive solutions to higher education issues; advancing the national perspective of college student access; and protecting past gains and fostering innovation for the future."
View more information on the Forward50 launch here. 
March 21, 2018
John Horton, 216-987-4281 john.horton@tri-c.edu