Find a Healthier You at the Tri-C Wellness Fair
Event scheduled for March 29 at the Hospitality Management Center on Public Square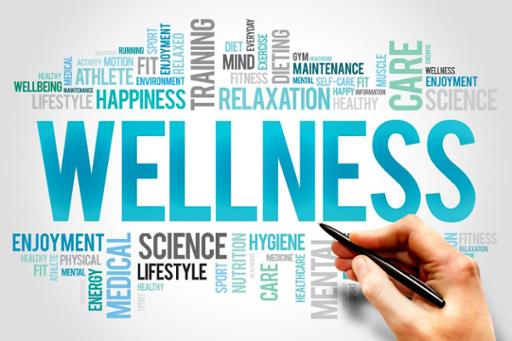 Take a step toward a healthier lifestyle by attending a Wellness Fair presented by students in the Hospitality Management Center of Excellence at Cuyahoga Community College (Tri-C®).
The event featuring food, cooking demonstrations and activity booths will take place 5:30-7:30 p.m. Thursday, March 29, at the Hospitality Management Center on Public Square, 180 Euclid Ave. in Cleveland.
Food stations will include appetizers such as sushi and spring rolls, falafel bars and quinoa prepared by Tri-C culinary students. Smoothies will also be served.
Vendors will be on hand to offer health and beauty advice, chair massages, fitness tips and nutrition guidance. Cooking demonstrations will show how to incorporate healthy recipes into daily life.
A children's area with activities for youth ages 5 to 12 will also be offered.
Tickets are $10 and can be purchased online. Children ages 12 and younger will be admitted free with an adult. Admission includes parking at the nearby Cleveland Public Square Garage on Ontario Street.
The event is being hosted by the Hospitality Management Center's event planning workshop class. Proceeds will go toward book scholarships for future students in the class.
March 22, 2018
John Horton, 216-987-4281 john.horton@tri-c.edu