Fashion 101 with Tri-C's Eric Wheeler
The Plain Dealer's 'Fashion Flash' feature focuses on the College's director of creative services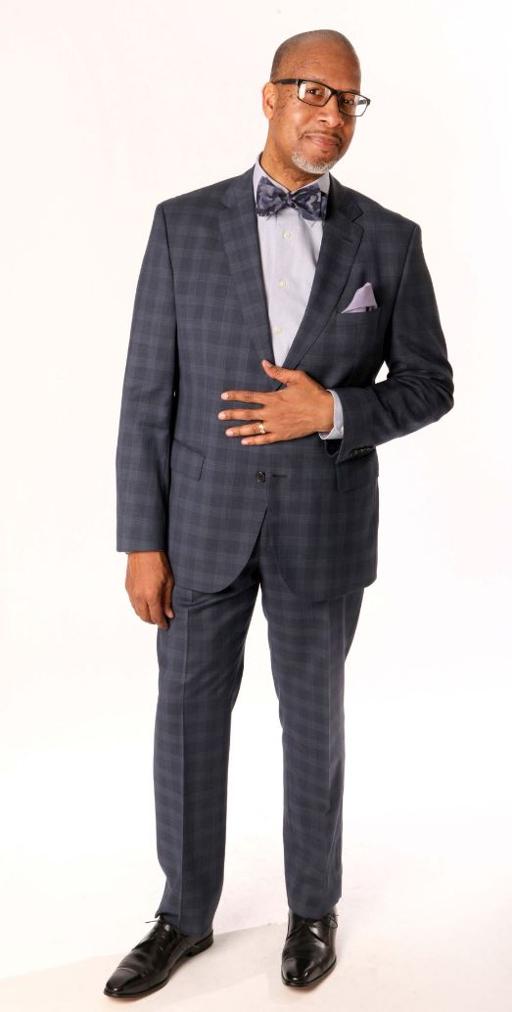 Eric Wheeler begins every day with an artistic choice.
The director of creative services at Cuyahoga Community College (Tri-C®) uses fashion as an art form, turning the simple morning ritual of getting dressed into statements of whimsy, edginess and professionalism.
His look recently attracted the attention of The Plain Dealer, which featured Wheeler in its ongoing "Fashion Flash" feature. Look for the story by staff writer Allison Carey in an upcoming Sunday edition of the newspaper.
The article — and plenty of photos — can also be found online.
July 20, 2018
John Horton, 216-987-4281 john.horton@tri-c.edu