Faces of Inspiration and Hope: One Year After Hurricane Maria
'Bienvenidos a Cleveland' shares stories of Puerto Ricans who relocated to Ohio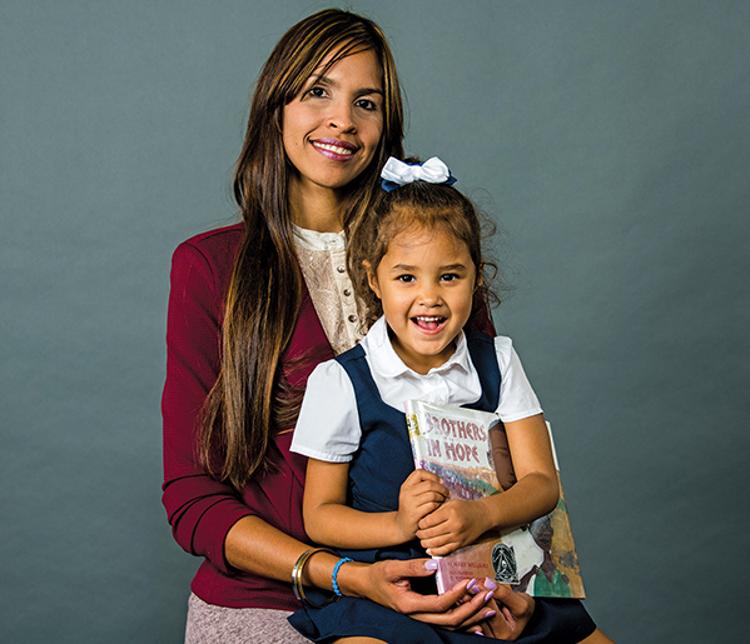 Hurricane Maria roared across Puerto Rico one year ago, leaving thousands dead and billions of dollars in damage. The devastation forced hundreds of thousands of residents to leave the United States territory.

Some of those escaping the crisis landed in Northeast Ohio, where they found a welcoming community ready to help them build a new life.

The Bienvenidos a Cleveland project assisted hundreds of families relocating from Puerto Rico. Cuyahoga Community College (Tri-C®) and dozens of local organizations collaborated on the initiative.

The results of those efforts can be seen in a series of stories — "Faces of Inspiration and Hope: One Year Later" — that shares the experiences of some of our region's newest residents.

Two of the people profiled, Angel M. Diaz and Hermindy Gonzalez, enrolled at Tri-C to ease their transition. Both signed up for English courses at the College to improve their fluency and expand career options.
October 12, 2018
John Horton, 216-987-4281 or john.horton@tri-c.edu