Event to Examine Race, Racism and Public Policy
"The Color of Law," by Tri-C's Stand for Racial Justice, examines forces behind segregation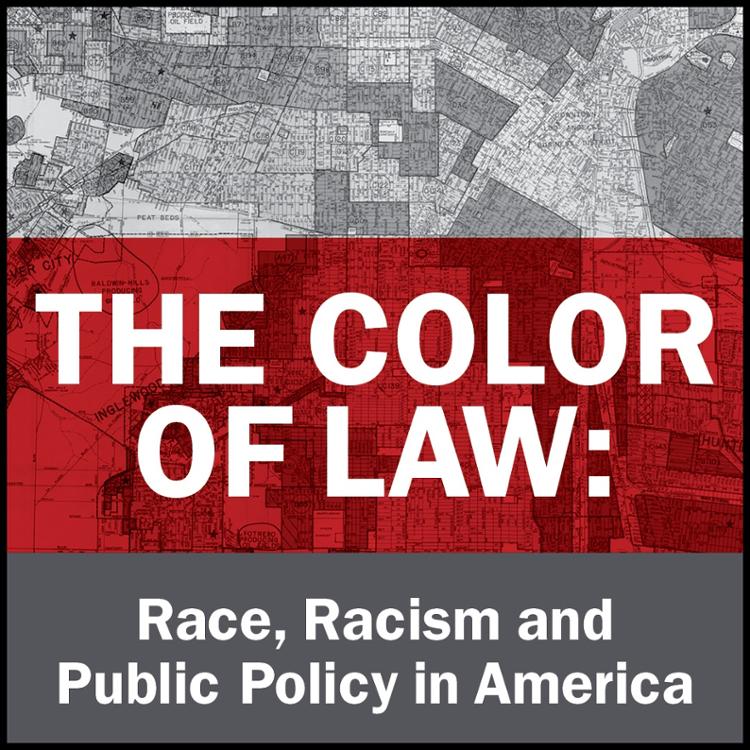 Consider how government policies created and reinforced racial segregation in American during a virtual discussion hosted by Cuyahoga Community College (Tri-C®) and its Stand for Racial Justice alliance.

The free program — "The Color of Law: Race, Racism and Public Policy in America" — will take place via livestream from 11 a.m. to 12:30 p.m. Friday, Nov. 20.

The conversation will be led by historian and best-selling author Richard Rothstein. His acclaimed 2017 book The Color of Law examines how our turbulent history of segregation is a byproduct of federal, state and local government actions.

Rothstein has authored many articles and books on race and education in his career. He is a distinguished fellow of the Economic Policy Institute and a senior fellow emeritus at the Thurgood Marshall Institute of the NAACP Legal Defense Fund.

His presentation during the virtual event will be followed by a Q&A session with the online audience.

Visit tri-c.edu/coloroflaw to register for the program.

This event is being hosted by Tri-C's Stand for Racial Justice, which seeks to advance racial equity and healing at the College and across Northeast Ohio through education, dialogue and action. The College's Jack, Joseph and Morton Mandel Humanities Center is a co-host.

Co-sponsors of the program include the Center for Ethics and Human Values at The Ohio State University, The Ray C. Bliss Institute of Applied Politics at the University of Akron and The City Club of Cleveland.
November 06, 2020
John Horton, 216-987-4281 john.horton@tri-c.edu