Essential Alumni: Andrew McBride
Tri-C fire and paramedic grad remains at the ready, no matter the situation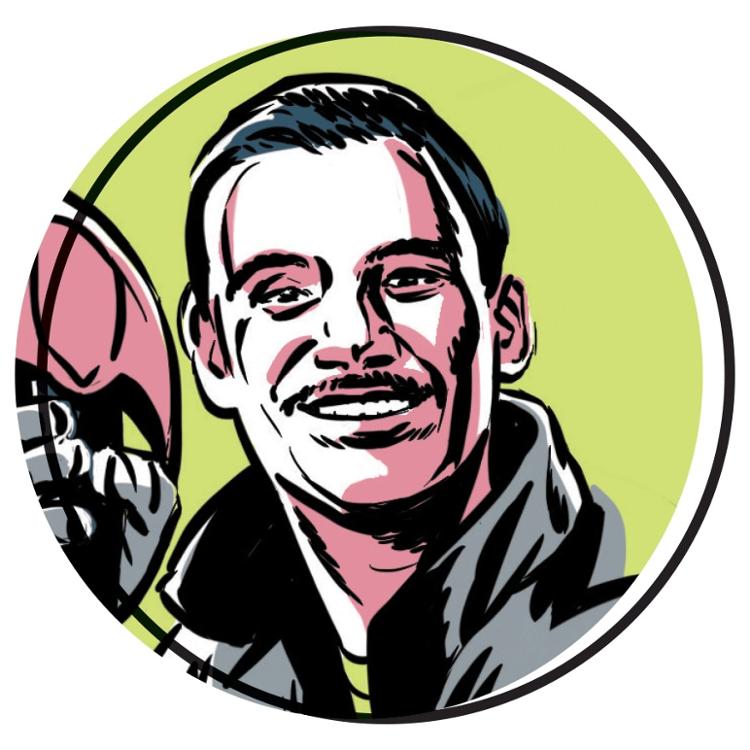 The COVID-19 battle has sent thousands of Americans to the front lines armed with medicine, supplies and, above all, compassion.

Known as "essential workers," their importance extends far beyond any crisis. They are the people who form the foundation of our society, every day of every year.

This is part of a series highlighting five Cuyahoga Community College alumni working in essential fields, looking at the ways in which they provide necessary services and support throughout Northeast Ohio — during the pandemic and always.

Though many essential workers are pulling longer shifts now, they still get to go home after work. That's generally not the case for firefighters and emergency medical personnel, who spend 24-hour shifts living together at fire stations.

Andrew McBride is a 22-year-old Parma Heights firefighter and paramedic. He received his EMT, firefighter and paramedic certifications at Tri-C in 2018 and 2019 before being hired by Parma Heights in January. About two months later, the COVID-19 pandemic reached Ohio and McBride was thrust into an entirely new reality.

"The biggest change has been the heightened awareness and all the extra equipment we have to wear now," he said. "We wear masks around the station, keep six feet apart and stagger when we eat."

Each shift is also tasked with disinfecting the station and the ambulances, using a large aerosol spray gun to disinfect surfaces.

The abundance of caution follows them onto the road. Before the pandemic, medical gloves were the only personal protective equipment required on most calls.

"Now, every single call, we're suiting up with gloves, goggles, N95 masks and, if a COVID case is suspected, we're wearing gowns as well," he said.

McBride, like other firefighters and paramedics around the country, knows how important it is to stay at the ready, no matter what they'll face at the scene of an emergency. It's something he said he learned at Tri-C.

"We need to be there, no matter what," McBride said. "When someone calls 911, we are going to respond, whether it's COVID or anything else. And the instructors at Tri-C prepared us for that. You learn the technical aspects of the job, but also the mentality you need to have. This isn't a typical 9-to-5 job, and you only get into it if you have a passion for helping people."

This article appeared in the Summer 2020 issue of Tri-C Times.
July 23, 2020
Erik Cassano, 216-987-3577 or erik.cassano@tri-c.edu