Elizabeth Tilley Highlighted in Cleveland.com Feature
Tri-C grad runs Royal Haven, a Glenville home for men with mental illness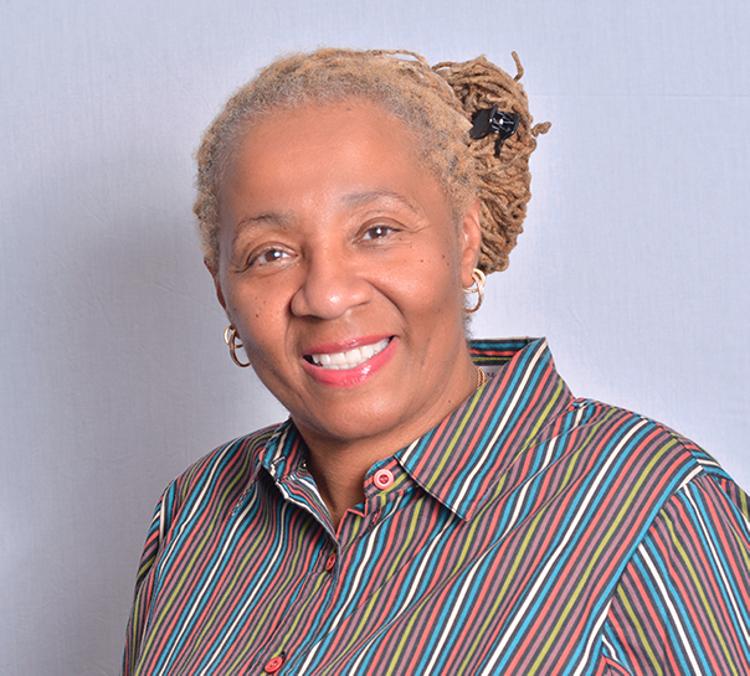 A Cuyahoga Community College alumna has made it her mission to help a group of people who all-too-frequently fall through the cracks in society.

In 2014, Elizabeth Tilley purchased a vacant house on East 109th Street in Cleveland's Glenville neighborhood that had been slated for demolition. With help, she spent the next year renovating the property to give it a second life as Royal Haven — a home for men suffering from mental illness.

Tilley has empathy for the men she houses because she used to feel like she had fallen through the cracks herself. After spending her childhood in London, England, she moved to Cleveland as a teenager to marry an American. But after arriving in the U.S., her life began a downward spiral of drug addiction and multiple stints in prison.

Eventually, she was able to put her life back on track by overcoming her addictions, graduating from Tri-C in 2011 and earning a master's degree from John Carroll University.
In June, Tilley was named the recipient of the inaugural Tri-C Rising Star Alumni Award, for her work in establishing and operating Royal Haven.

For more on Tilley's journey and Royal Haven, read the recent feature published on cleveland.com.
January 07, 2019
Erik Cassano, 216-987-3577 or erik.cassano@tri-c.edu