College Police Chief Helps State Drone Report Take Flight
Chaired by Chief Harris, advisory group issues 14 recommendations for law-enforcement drone use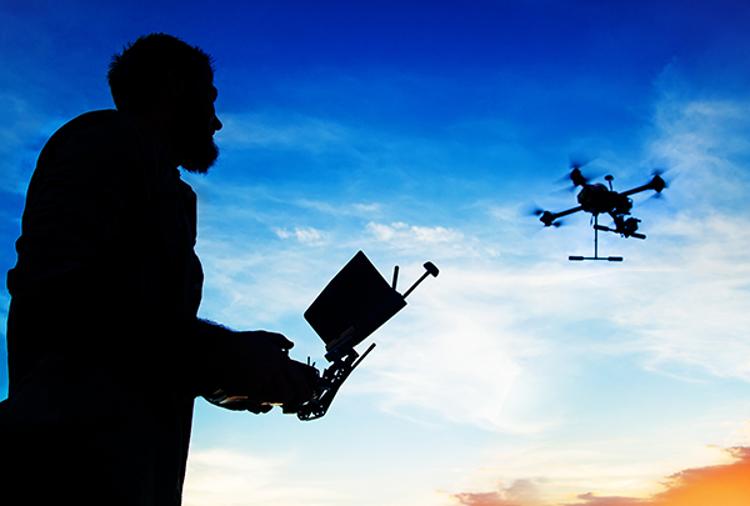 Cuyahoga Community College Police Chief Clayton Harris has spent more than a year chairing an advisory group tasked with developing a model policy and best practices for law-enforcement use of drones.

Late last week, the advisory group issued its final report to Ohio Attorney General Mike DeWine. In its report, the advisory group listed 14 recommendations aimed at promoting proper use of drones by police and other law-enforcement agencies statewide.

The recommendations address topics including licensure, training, protocols and records management.

Drones – officially called unmanned aircraft systems, or UAS – are finding increased use in the law-enforcement field. Police departments are employing drones in a variety of situations, including crime scene and traffic accident investigations, missing persons cases, SWAT operations and active shooter incidents.

Harris' involvement in the attorney general's advisory group is part of a larger commitment Tri-C has made to the safe and effective use of drones in a law-enforcement setting. Tri-C's Public Safety Center of Excellence is home to the Tri-C Drone Academy, a weeklong program that introduces police, firefighters and other first responders to drone technology.

For more information on the Drone Academy, visit the Tri-C website.
January 30, 2018
Erik Cassano, 216-987-3577 or erik.cassano@tri-c.edu