Dogs and Cats Find a Friend in Tri-C's Samantha Kaplan
Director at Tri-C's Corporate College elected board president of Parma Animal Shelter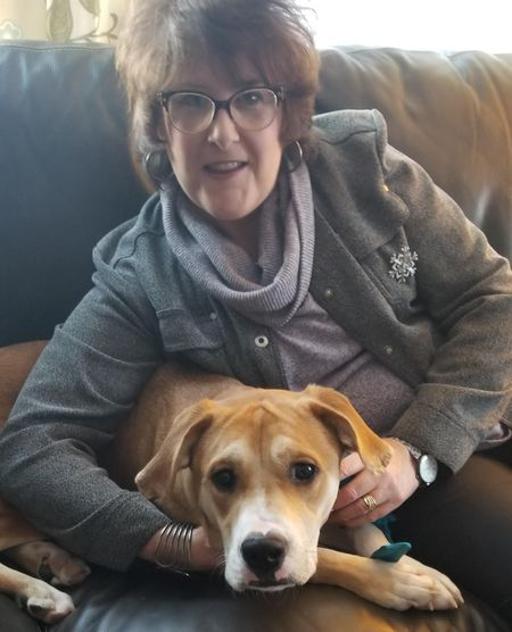 Animals have always been part of the family for Samantha Kaplan of Cuyahoga Community College (Tri-C®).
Earlier this year, her "family" grew substantially.
Kaplan was elected board president of the Parma Animal Shelter, where she has volunteered since 2013. She called her work at the shelter "a labor of love" in a story posted on cleveland.com. (Click here to read the story)
Nearly 240 volunteers care for the stray and abandoned animals who end up at the Parma Animal Shelter. The facility can house roughly 60 cats and 20 dogs. In 2019, it helped more than 800 animals find new homes.
Kaplan said she's looking to bring skills she uses at the College to her volunteer post. She has been the director of quality and continuous improvement at Tri-C's Corporate College® for six years.
Her experience with animals goes back even further, though, with furry friends a part of her life since childhood. She currently shares her Strongsville home with two cats and a dog.
January 23, 2020
John Horton, 216-987-4281 john.horton@tri-c.edu