Director of Tri-C Court Reporting Program Selected for National Board
Kelly Moranz among 11 industry leaders serving the Speech-to-Text Institute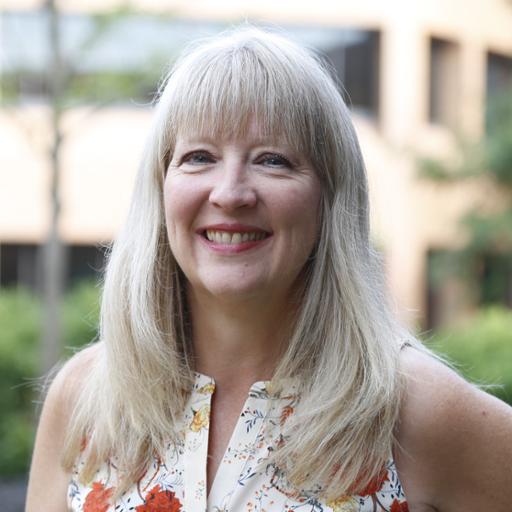 The inaugural board of directors for the Speech-to-Text Institute (STTI) includes Kelly Moranz, director of the Captioning and Court Reporting program at Cuyahoga Community College (Tri-C®). 
Moranz is one of 11 industry leaders selected to guide the emerging nonprofit organization, which seeks to unify and bring collaboration and increased standards to court reporting as new technology emerges. 
The board brings together professionals "who have embraced the changing dynamics of the court reporting industry and are committed to taking the necessary steps to ensure the quality of the legal verbatim record," said Jim Cudahy, executive director of STTI. 
Moranz began teaching at Tri-C in 2006 and has been instrumental in building the College's Captioning and Court Reporting program. Her efforts include the creation of a mentorship initiative lauded for its success. 
She has received numerous honors for her work, including being named 2016 Educator of the Year by the National Court Reporters Association. Her innovative and forward-thinking practices also earned Moranz a leadership award from the Journal of Court Reporting. 
Moranz is a Certified Reporting Instructor with three decades of experience in the field. The Cleveland resident also is a graduate of Tri-C. 
Tri-C's Captioning and Court Reporting program boasts a 100% job placement rate for graduates. The award-winning program is part of the College's Public Safety Center of Excellence.
September 15, 2020
John Horton, 216-987-4281 john.horton@tri-c.edu