Demand is Increasing for Biomedical Engineering Techs
Tri-C's Dan Pack: Lack of awareness is creating a large talent gap in field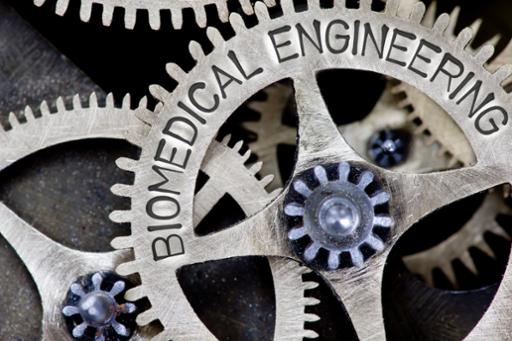 Biomedical engineering technicians perform a critical role in health care, ensuring medical equipment is safe, operational and properly maintained. Yet, many people aren't even aware the position exists – or that there is a large need for new biomedical engineering techs to enter the field.
Dan Pack, an associate professor at Cuyahoga Community College (Tri-C®), recently spoke with Smart Business Cleveland about the integral role of biomedical engineering techs, job opportunities throughout Northeast Ohio, and the efforts of universities and colleges such as Tri-C to address the skills gap by training new techs to enter the field.
"The demand for biomedical engineering technicians in the region is very strong," Pack told Smart Business. "Schools that offer the training program are actively marketing to attract more candidates because employers need to fill their talent pipelines."
Pack notes that employers are looking for candidates with associate degrees in electronic engineering – particularly with a concentration in biomedical technology. Tri-C is one of the few schools in the area with a biomedical engineering program.
"The concentration in biomedical technology means that the student has been introduced to more than 100 pieces of hospital equipment," Pack told Smart Business. "Through hands-on practice with different makes and models, they develop a familiarity with the equipment."
To learn more about Tri-C's biomedical engineering program, visit the program page.
February 07, 2020
Erik Cassano, 216-987-3577 erik.cassano@tri-c.edu