Dance Academy Offers Creative Outlet for Area Kids
Ideastream spotlights Tri-C academy in documentary as kids receive lessons in both dance and life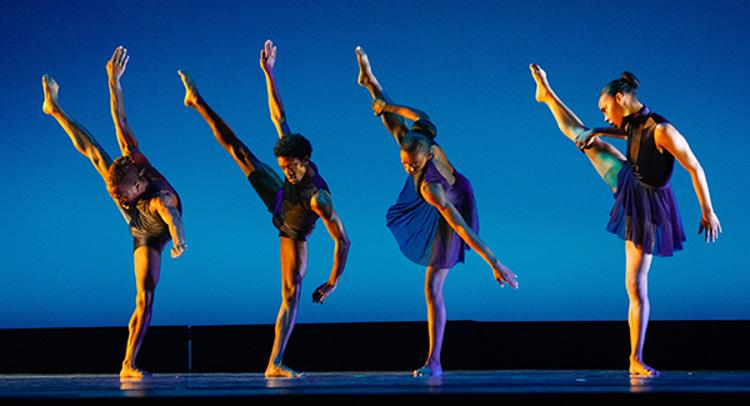 Cuyahoga Community College's Dance Academy gives area children and teens an education in dance mastery. But it gives them something else as well.

The academy, directed by Terence Greene, teaches its students important life lessons.

Recently, WCPN/ideastream spotlighted the academy in a short documentary, offering a glimpse into the lives it has changed. Many of the academy's students wouldn't have had the opportunity to pursue a dance education if not for the Tri-C Dance Academy, which is supported by funding from the Cleveland Foundation.

The Dance Academy is part of Tri-C's Creative Arts Academy, which provides lifelong education in the arts. The Creative Arts Academy offers classes for students from preschool to adult.
May 31, 2019
Erik Cassano, 216-987-3577 erik.cassano@tri-c.edu