Cultivating Difference Makers
National speaker visits Tri-C to encourage individuals to take a stand against violence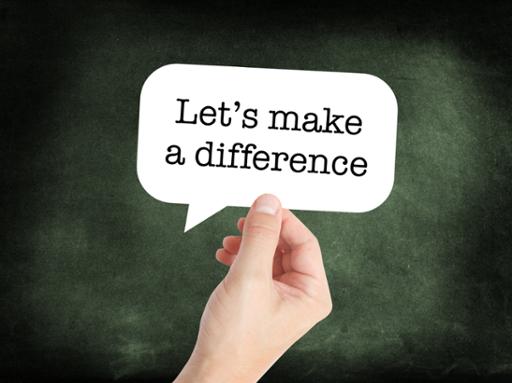 Preventing sexual assault, domestic violence or other harmful acts begins with empowering individuals to intervene as "Difference Makers" when they see a situation developing, according to a speaker visiting Cuyahoga Community College (Tri-C®) this week.
The College will host a discussion encouraging people to take action to create a cultural shift in the community against toxic behavior. The free workshop will combine lecture, scenario-based discussion and audience participation.
The program is set for 3 p.m. Thursday, Oct. 11, at Corporate College® West.
The workshop will be led by Eric Barreras, CEO and founder of Difference Makers (10 Strong). The group tours the country to increase education, understanding and skills training to address difficult situations.
The program will be held in room 112 at Corporate College West, located at 25425 Center Ridge Road in Westlake. The event is presented in cooperation with the Cleveland Rape Crisis Center.
For more information, contact Katie Ramunni at 216-987-4823 or katie.ramunni@tri-c.edu.
October 08, 2018
John Horton, 216-987-4281 john.horton@tri-c.edu