COVID-19 Vaccines Available at Eastern Campus
Pfizer vaccine clinic to take place June 29 for those 12 and over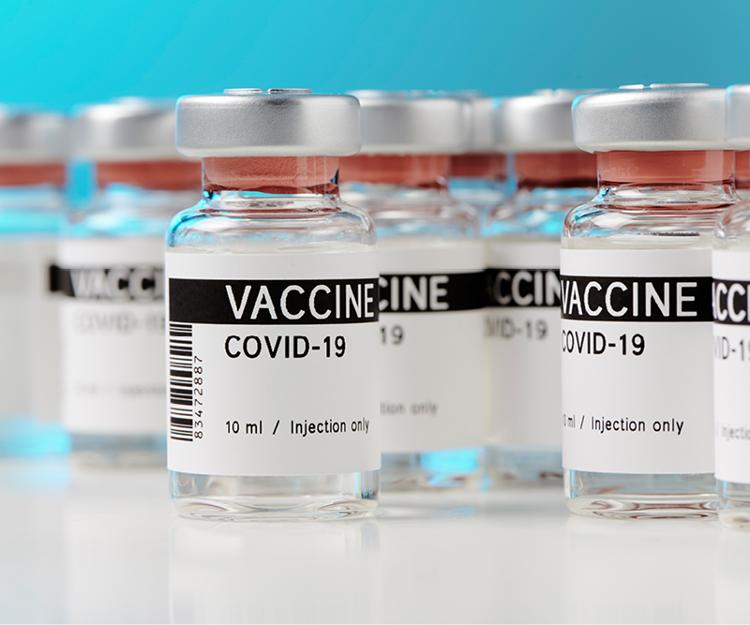 CLEVELAND — The two-dose Pfizer vaccine will be offered Tuesday, June 29, to those age 12 and up at the Eastern Campus of Cuyahoga Community College (Tri-C®) through a partnership with CVS Pharmacy.

Appointments are available between noon and 4 p.m. Walk-ins are also welcome. No vaccines will be administered after 3:45 p.m. Individuals should arrive early, as walk-ins are first-come, first-served. Those 18 and under must be accompanied by a parent or guardian.

Vaccines are available to area residents as well as Tri-C students, faculty and staff. A government-issued ID with name and address is required. There is no cost to get a COVID-19 vaccine, even if you don't have insurance. CVS may ask for your insurance, Medicare or Medicaid information so they can charge an administration fee to the company. You will not pay anything directly.

Click here to register for an appointment. Second doses will be scheduled for July 20 at the time of registration or first vaccination.

The Eastern Campus is located at 4250 Richmond Road in Highland Hills. Vaccines will be administered in the Student Services building. Parking is available in Lot F.
June 24, 2021
Erik Cassano, 216-987-3577 or erik.cassano@tri-c.edu