COVID-19 Response: Tri-C's Encore On-the-Go Program Offers Online Classes
Sessions begin April 21 for adults aged 55 and older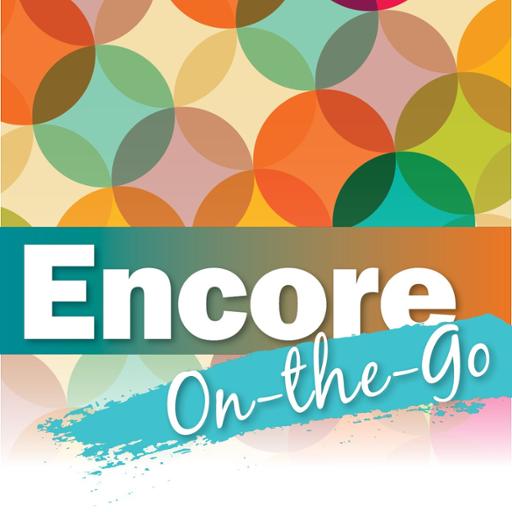 Encore 55+ Learning at Cuyahoga Community College (Tri-C®) will begin offering online classes as the College works to maintain community programs while adapting to challenges created by the COVID-19 outbreak.
Encore On-the-Go features virtual sessions three days a week to enrich the minds and lives of those aged 55 and older. Classes begin April 21 and take place every Tuesday, Thursday and Friday through May 29. The 90-minute sessions start at either 10 a.m. or 1 p.m.
Classes cover a wide variety of subjects including fitness, history, music, religion, science and more. A full list with dates and times is available at tri-c.edu/encoreonthego.
Instructors will teach the classes via Webex, an easy-to-use online meeting platform. Assistance is available for those unfamiliar with Webex, and the Encore team is offering test sessions on using the app.
Enrollment cost is $8 per class. Visit tri-c.edu/encoreonthego to sign up any time before each individual session.
Tri-C launched Encore On-the-Go after the COVID-19 outbreak closed campus sites and forced the cancellation of in-person classes, including the popular Encore Campus Fridays program scheduled for this spring.
April 14, 2020
John Horton, 216-987-4281 john.horton@tri-c.edu