COVID-19 Response: Tri-C Moves All Summer Classes Online
Online course fees waived to minimize expenses for students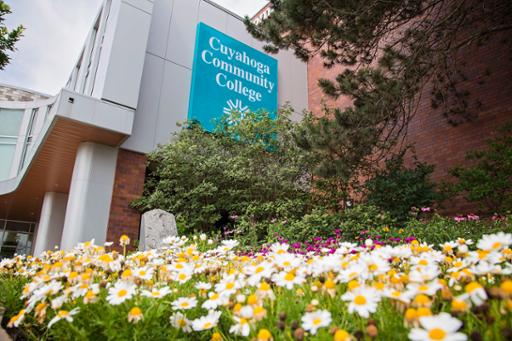 Cuyahoga Community College (Tri-C®) today announced that all summer session classes will be held online this year to build upon efforts to halt the COVID-19 outbreak and safeguard the community.
The summer shift to online courses reflects Tri-C's ongoing efforts to adapt to challenges created by the COVID-19 situation while allowing students to continue progressing toward graduation. Summer session represents an opportunity to build momentum toward degrees or certificates.
The move affects all classes scheduled from May 26 through Aug. 2. Students who enrolled in face-to-face courses after summer registration opened last month will see those courses changed to online on their schedule. The adjustments will appear by Wednesday.
Tri-C is waiving the $10 per-credit-hour fee typically charged for online courses to minimize student expenses during this transition.
Online instruction offers the best option for a consistent academic experience over summer given uncertainties created by COVID-19 restrictions. The College made this decision now — six weeks ahead of summer classes starting — to provide clarity for Tri-C students planning their studies.
Tri-C students can make virtual appointments with academic counselors to develop a plan to get the most out of summer session. Resources are also available to help students with the transition to online learning.
April 13, 2020
John Horton, 216-987-4281 john.horton@tri-c.edu