COVID-19 Response: CARES Act Provides $5 Million to Help Tri-C Students
Emergency federal funding will go toward student expenses related to coronavirus outbreak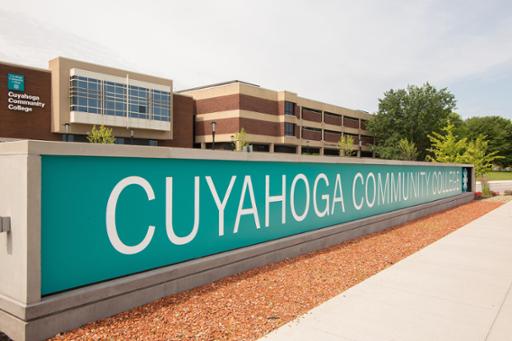 The federal government has awarded $5 million to Cuyahoga Community College (Tri-C®) to provide direct emergency grants to students whose lives and education have been disrupted by the COVID-19 outbreak.
The funding is available through the Higher Education Emergency Relief Fund authorized by the Coronavirus Aid, Relief and Economic Security (CARES) Act. The CARES Act provides nearly $14 billion to support postsecondary students and institutions across the country.
"What's best for students is at the center of every decision we make," U.S. Secretary of Education Betsy DeVos said. "That's why we prioritized getting funding out the door quickly to college students who need it most. We don't want unmet financial needs due to the coronavirus to derail their learning."
The $5 million will help students with added expenses related to the disruption of campus operations due to COVID-19. That includes costs for food, housing, course materials, technology, health care and child care.
Colleges and universities will determine how their awards are distributed to students.
Tri-C's total CARES Act award will be $10 million. The additional funding will help the College with costs associated with significant changes to the delivery of instruction due to the COVID-19 response.
April 10, 2020
John Horton, 216-987-4281 john.horton@tri-c.edu