COVID-19 Response: A List of Community Resources for Those in Need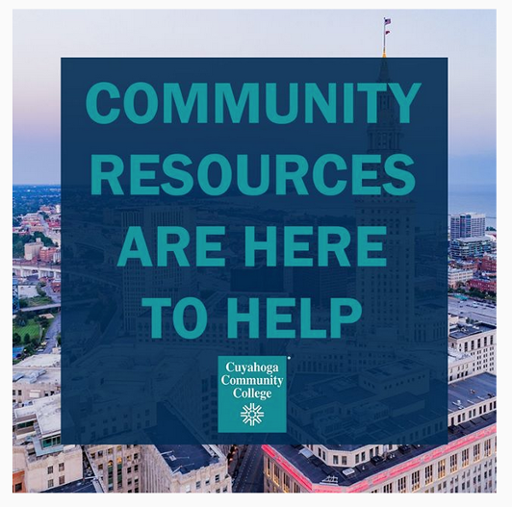 Cuyahoga Community College (Tri-C®) has compiled an online list of community organizations offering support for students and others struggling to meet needs during the COVID-19 pandemic.
The growing list includes links to organizations providing assistance with lost wages, food, child care, internet service, medical issues and other needs. Click here to access the list.
The resource guide is part of a College website — tri-c.edu/coronavirus — devoted to Tri-C's ongoing response to COVID-19. The site includes updates and answers to frequently asked questions.
If you have College-related questions that are not answered on the site, email today@tri-c.edu. We will do our best to provide answers.
March 30, 2020
John Horton, 216-987-4281 john.horton@tri-c.edu