Corporate College and The Diversity Center Join Forces to Build Inclusive Work Environments
Courses offered to help businesses promote equality, understanding and respect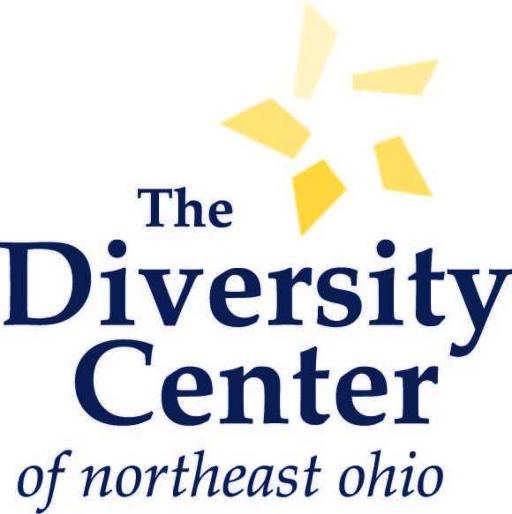 Cuyahoga Community College (Tri-C®) and The Diversity Center of Northeast Ohio today announced a partnership to offer programs promoting equality, understanding and respect in the workplace.
The diversity courses will be held at Corporate College® East in Warrensville Heights beginning in April. The workshops will help businesses and organizations develop inclusive and productive work environments.
"More and more companies view diversity and inclusion as crucial to future success," said Robert Peterson, president of Corporate College. "CEOs want to create an atmosphere that welcomes different points of view. Building that sort of culture can be transformative for a business."
Tri-C's partnership with The Diversity Center brings the organization's long history of service to Corporate College classrooms. The nonprofit group has been dedicated to eliminating bias, bigotry and racism in Northeast Ohio for nearly a century.
The Diversity Center works to promote equality on matters of race, age, religion, sex, ethnicity, culture, ability, gender identity, sexual orientation and socioeconomic status.
The organization's mission aligns with Tri-C's belief that diversity enriches society as a whole.
"We're thrilled to partner with Tri-C on the movement toward equality," said Peggy Zone Fisher, president and CEO of The Diversity Center. "These workshops at Corporate College will help give businesses the tools they need to create workplaces where all people are connected, respected and valued."
Initial course offerings at Corporate College will address topics such as cultural intelligence; unconscious bias and micromessages; and diversity, conflict and communication. Enrollment costs for the sessions start at $195.
To register for classes or to learn more about The Diversity Center programs at Corporate College, visit www.tri-c.edu/DiversityAndInclusion or call 216-987-2909.
Tri-C founded Corporate College in 2003 to offer professional development and training to Northeast Ohio businesses. Corporate College offers classes and meeting and conferencing space at locations in Warrensville Heights and Westlake.
February 22, 2018
John Horton, 216-987-4281 john.horton@tri-c.edu