Community Colleges Working to Answer Calls for Police Reform
Tri-C's Clayton Harris sees need for continued officer training throughout their careers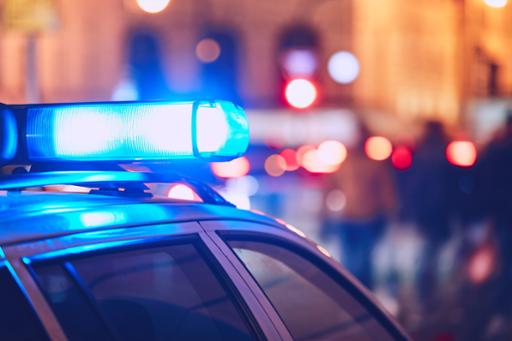 Demand for law enforcement reform continues to grow as cases of police brutality roil the nation. As communities re-examine policies and training, community colleges expect to play a prominent role.
A story on the issue by Community College Daily included comments from Clayton Harris, dean of public safety at Cuyahoga Community College (Tri-C®).
Harris said concepts such as bias-free policing and de-escalation need to be emphasized to officers throughout their careers. He was one of several law enforcement educators from around the country interviewed for the story.
"You've got to teach this stuff repetitively, and you've got to do it in an environment that is free of harm and risk," Harris told reporter Barbara Shelly. "We don't do that on so many levels."
There are signs of progress, though: Harris said the College's Public Safety Center of Excellence has been contacted by the Cuyahoga County Sheriff's Department to prepare training for veteran deputies.
Click here to read the Community College Daily story. Harris also recently spoke about the issue of police reform on The Sound of Ideas show on 90.3 FM/WCPN.
June 22, 2020
John Horton, 216-987-4281 john.horton@tri-c.edu