Community Colleges Provide a Vital Link for Manufacturers
Tri-C's Michael White: Strong relationships between companies and community colleges create a pipeline of qualified job candidates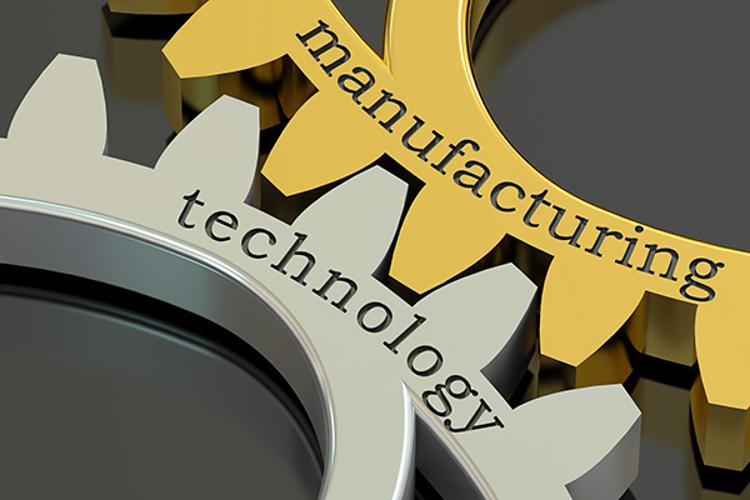 Few industries have changed the way manufacturing has changed over the past several decades, and Cuyahoga Community College — along with other community colleges around the country — are playing an important role in helping companies adapt.
What was once an industry reliant on manual labor has become an industry driven by technology. Assembly lines once staffed by workers are now outfitted with robots, computers, lasers and sensors.
With machines performing much of the manual labor, manufacturing floors are now much more cost-efficient and safer than they were decades ago. But it also means the very nature of manufacturing work has changed.
It's no longer minimally skilled labor — it's actually quite the contrary. Modern manufacturing work is highly skilled, highly specialized work requiring intensive training on some of the most advanced computers and software in the world.
It's a training need that Tri-C and other community colleges are positioned to fill.
Michael White, program manager of advanced manufacturing in Tri-C's Workforce, Community and Economic Development division, recently spoke to Smart Business Cleveland about the evolution of manufacturing. White said the relationship between manufacturing companies and community colleges is, and will continue to be, critical to the long-term survival of American manufacturing companies battling overseas competition.
May 30, 2018
Erik Cassano, 216-987-3577 or erik.cassano@tri-c.edu