Community Colleges Essential to Ohio's Economic Recovery
Tri-C among colleges aiming to spur rebound from COVID-19 recession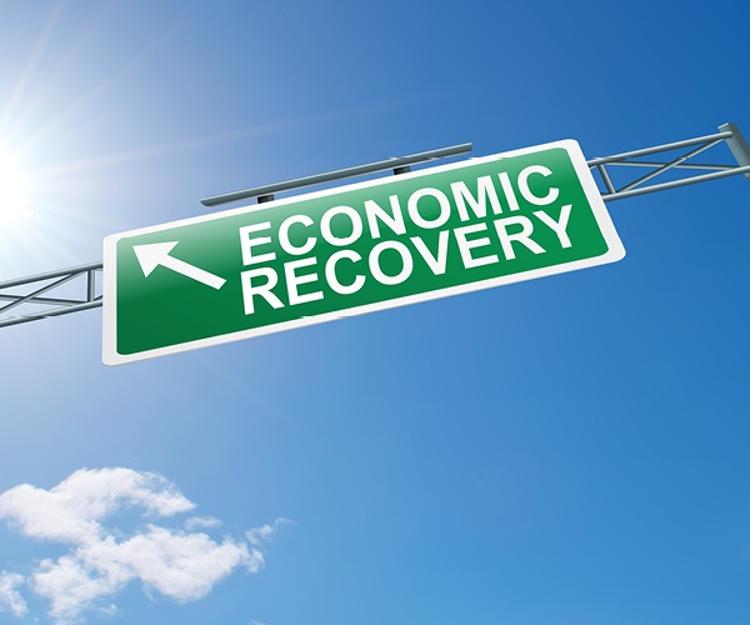 Six months ago, Ohio was helping to power a strong economy. Then the COVID-19 pandemic arrived on our doorstep in mid-March, and everything ground to a halt in a matter of weeks.
Seemingly overnight, Ohio was thrust into the middle of an economic crisis. And education is going to be a key factor in finding our way out.
Cuyahoga Community College (Tri-C®) is among the institutions that will continue to be on the front lines of the state's economic rebound from COVID-19, working to increase access to education and training for the many thousands of Northeast Ohio residents and businesses impacted by the pandemic.
A recent guest column on cleveland.com highlights some of the state's workforce training acceleration programs and how schools like Tri-C are working with those programs to provide training in high-demand fields.
The column, co-authored by Joseph D. Roman of the Greater Cleveland Partnership and Margie Wright-McGowan of the Federal Reserve Bank of Cleveland, points to initiatives like the Community College Acceleration Program, which has nearly doubled graduation rates for students at Tri-C and Lorain County Community College. 
Roman and Wright-McGowan said these programs, working in conjunction with Tri-C and other community colleges, represent a critical economic link for Ohio — a state in which just 49.2% of residents have a postsecondary degree or certificate.
This percentage is two points lower than the national average, ranking 31st in the nation. It represents a negative trend even in good economic times, but the impact has been compounded by the pandemic.
Click here to read the full column.
August 26, 2020
Erik Cassano, 216-987-3577 or erik.cassano@tri-c.edu