Community Colleges Could Be a "Perfect Option"
Tri-C, others offer many advantages for incoming and existing students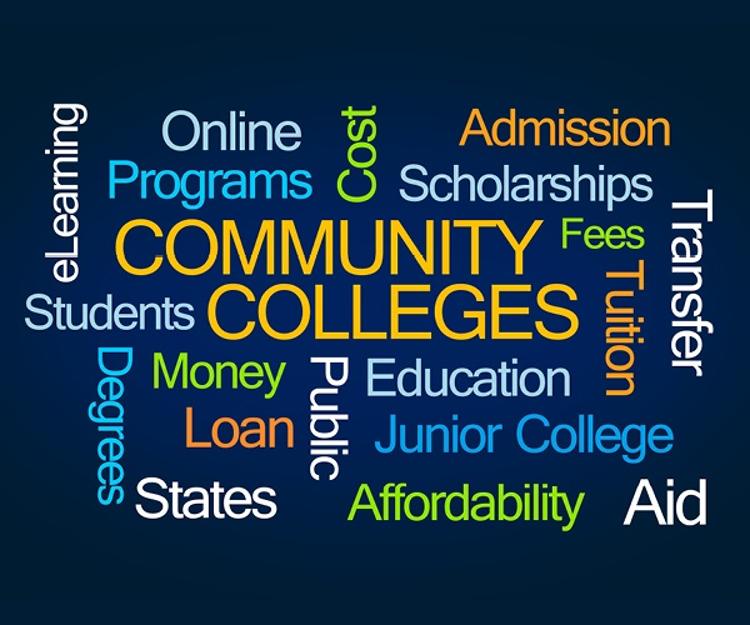 For many students, starting college is a daunting task — especially at a four-year school. Almost immediately, you are thrust into a new community with unfamiliar faces, new living arrangements, challenging classes and dozens of possible extracurricular activities, all while worrying about mounting tuition costs and the student loan debt that often comes with it.

For those reasons and others, many students opt instead to begin their education at a community college, which offers many of the same benefits of a four-year school at a lower cost and closer to home.

Community colleges even offer some benefits that might be harder to find at a larger school, such as smaller class sizes, a higher percentage of classes available online and targeted assistance for students with special needs.

Lisa Williams, president of the Cuyahoga Community College (Tri-C®) Eastern Campus, and Laura Barnard, executive vice president and provost at Lakeland Community College, recently spoke with the Cleveland Jewish News about the advantages offered by community colleges.

"What is so nice for our students, especially when they're leaving high school and they're not sure what they want to pursue in higher education, they can choose community college," Williams told the Cleveland Jewish News. "There are so many reasons why they might want to do that. [Community colleges] have lower tuition, paired with a variety of degrees."

Williams notes that Tri-C has paths to completion for students with a wide range of goals, including those seeking employment immediately after graduation via a degree or certification and those seeking to matriculate at a four-year school after leaving the College.

"While we have many technical degrees where students can come, study for two years, graduate with a degree in a field and make a sustainable living wage, there also associate degrees in science, arts and business," she said. "So students can come here for their first two years and transfer out later."

To begin exploring the options Tri-C has to offer, visit the College's Getting Started webpage.
September 11, 2020
Erik Cassano, 216-987-3577 or erik.cassano@tri-c.edu