Community Colleges Can Serve as a First Step for Undecided Students
Tri-C's Angela Johnson: Community colleges aid students in the transition to college life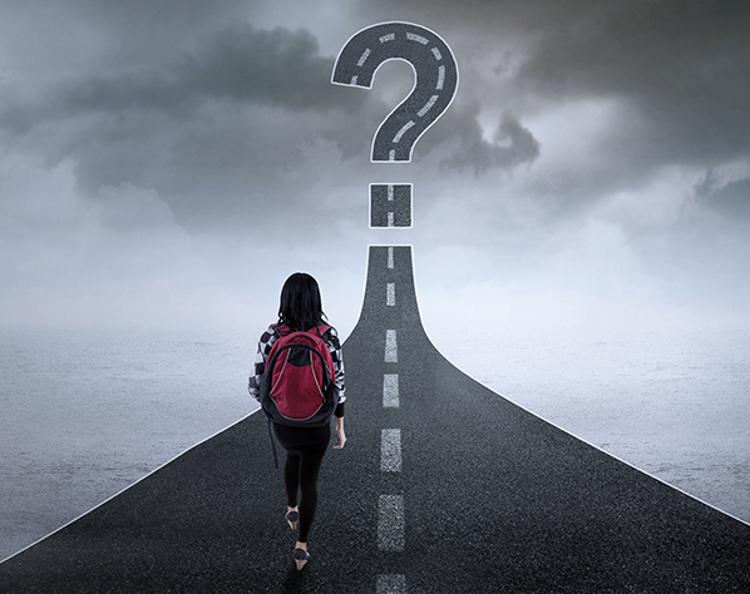 College opens many doors for new students. But they sometimes have trouble deciding which doors to walk through.

In an article that appeared in the Cleveland Jewish News, Angela Johnson, Cuyahoga Community College's vice president of access and completion, talked about the ways in which community colleges help new college students find their way through those early, often-confusing college years, setting them up for academic success and a rewarding career.

Johnson — along with Laura Barnard, executive vice president and provost at Lakeland Community College — noted that community colleges serve as a place of exploration for students entering college for the first time. It's a place to experience different potential career paths while staying close to home, paying tuition that is far more affordable than the cost of attending a four-year school.

"It gives them the opportunity to kind of get acclimated with the college environment before they actually take on the additional responsibility of living on their own and changing their whole environment and responsibility around them," Johnson told the Cleveland Jewish News.

Tri-C has many services available to assist new students in making the transition to college. For more information, visit the new student page on the Tri-C website.
August 02, 2018
Erik Cassano, 216-987-3577 or erik.cassano@tri-c.edu