Community Colleges: A Smart Financial Decision
Many students opt to continue education at two-year schools during pandemic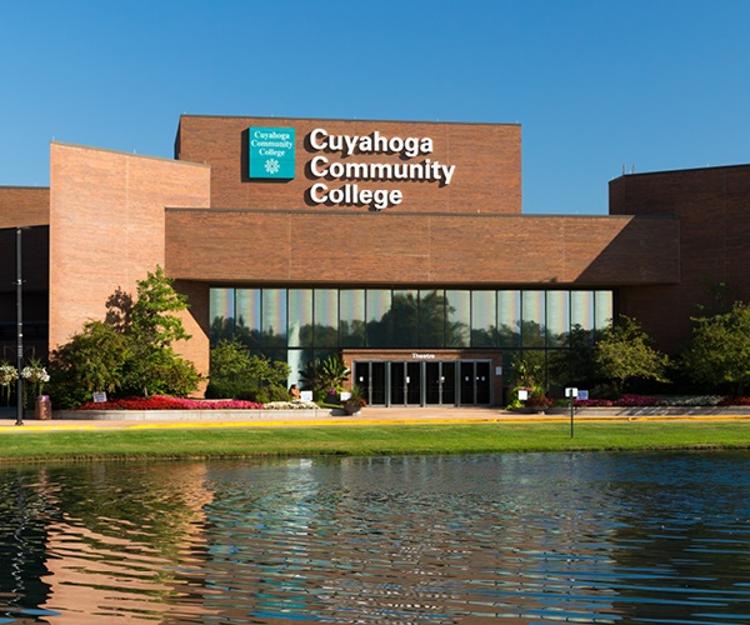 In March, the COVID-19 pandemic shuttered colleges and universities across the nation, forcing millions of students to head home until further notice.

Though many schools — including Cuyahoga Community College — are reopening for in-person classes on a limited basis this fall, online platforms will still serve as the primary delivery method for the rest of this year, and possibly into 2021.

As homes continue to serve as temporary classrooms, many students are turning to community colleges to continue their education during the pandemic. And it's a financially wise move.

In a recent article, cleveland.com took a look at the potential cost savings for students who opt to continue their education with community colleges. Institutions such as Tri-C offer a per-semester tuition and fee savings that can be up to a third of the per-semester cost a public four-year school.

Tri-C tuition remains the lowest per credit hour in the state, with a wealth of scholarship and financial aid opportunities available. The College also has agreements with many public and private colleges and universities that allow for easy transfer of credits when students decide to resume classes at their four-year schools.

To help students stay on track toward graduation, Tri-C has modified some of its admission criteria to make the enrollment process easier during the pandemic.

Visit the "Get Started" page on Tri-C's website for more information.
July 06, 2020
Erik Cassano, 216-987-3577 or erik.cassano@tri-c.edu