Community College Leaders Applaud Ohio's Investment in Higher Education
New state budget includes more funding to prepare Ohioans for jobs of the future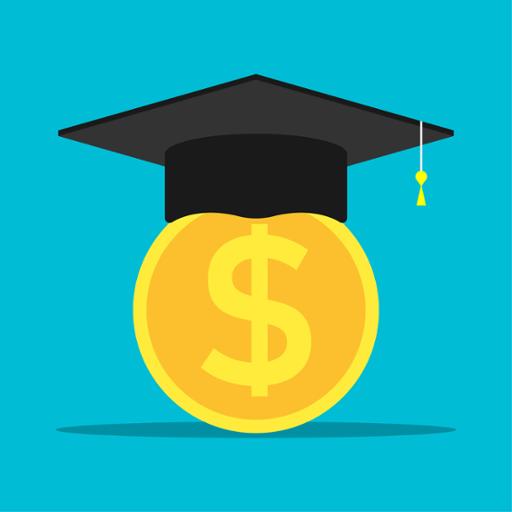 Community college leaders say increased funding for higher education in the new state budget will strengthen workforce development programs to better prepare Ohioans for careers in the fast-changing workplace.
In a letter to the editor published in The Plain Dealer on Sunday, Cuyahoga Community College (Tri-C®) President Alex Johnson and Board Chair Andrew E. Randall said the funding will allow Tri-C to build upon recent accomplishments.
The letter, also posted on cleveland.com, applauded the action taken by Ohio Governor Mike DeWine and the Ohio General Assembly.
"We are delighted Gov. DeWine believes community colleges are integral to his workforce development plans," Johnson and Randall wrote. "His record levels of support for institutions and students are unprecedented."
Among important measures adopted in the new state budget is a 3% increase in Ohio's performance-based funding formula for higher education, an incentive for colleges and universities that rewards student success and program completion.
Since that formula was implemented in 2014, Ohio community colleges have achieved an 8.5% increase in the number of degrees and one-year certificates awarded. There has also been a 22% increase in short-term certificate awards. 
The new two-year budget appropriates $30 million to provide training to current and prospective workers.
"Ohio is stronger today thanks to this budget," said Jack Hershey, president and CEO of the Ohio Association of Community Colleges, an organization representing the state's 23 public two-year institutions.
To complement the DeWine administration's increased focus on workforce training, the state's community colleges recently created the Ohio Workforce League to focus on strengthening career-readiness training efforts and staying ahead of emerging job trends.
The Ohio Workforce League will also help ensure that community colleges do all they can to help the state meet ambitious attainment goals that call for 65% of residents ages 25-64 to have a degree, license or certificate by 2025. 
The group is headed by William Gary, executive vice president of Tri-C's Workforce, Community and Economic Development division.
August 12, 2019
John Horton, 216-987-4281 john.horton@tri-c.edu