Community College Daily Highlights Cleveland Humanities Collaborative
Partnership between Tri-C and CWRU an example of how schools can work together to advance humanities education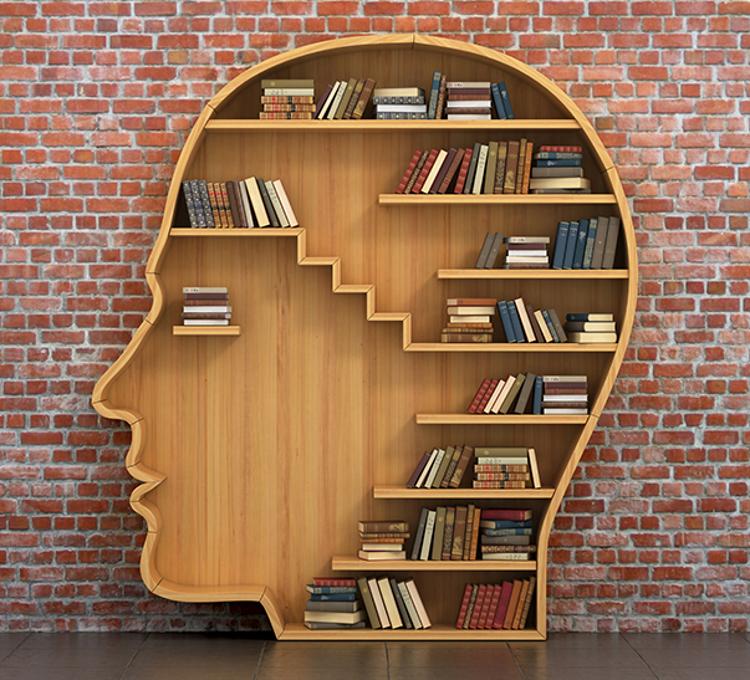 According to findings from the Community College Research Center, the number of humanities and liberal arts associate degrees has been going up since 2000, while the number of bachelor's degrees earned in those fields has been going down.

In an article published this week, Community College Daily highlighted this research along with programs and partnerships aimed at increasing degree completion in humanities and liberal arts fields at four-year schools, including the Cleveland Humanities Collaborative (CHC).

The CHC is a partnership between Cuyahoga Community College and Case Western Reserve University. Created in 2014 with a $1.55 million grant from the Andrew W. Mellon Foundation, the CHC provides a pathway for students to earn an associate degree in humanities studies at Tri-C followed by a Bachelor of Arts degree at Case.

The Cleveland Humanities Collaborative was one of the first such partnerships funded by the Mellon Foundation, of which there are now 11. In January, the Mellon Foundation provided an additional $2 million in grant money to expand the CHC to Lorain County Community College and Lakeland Community College for the 2021-2022 school year.

To apply for entry into the CHC program, Tri-C students must meet eligibility standards, including the completion of transferable courses, maintaining a 3.2 grade point average throughout two consecutive full-time semesters and earning at least 54 credits toward an associate degree.
July 19, 2019
Erik Cassano, 216-987-3577 or erik.cassano@tri-c.edu