College's Officers Test Immersive Training Simulator
VirTra V-300 could soon become permanent fixture at KeyBank PSTC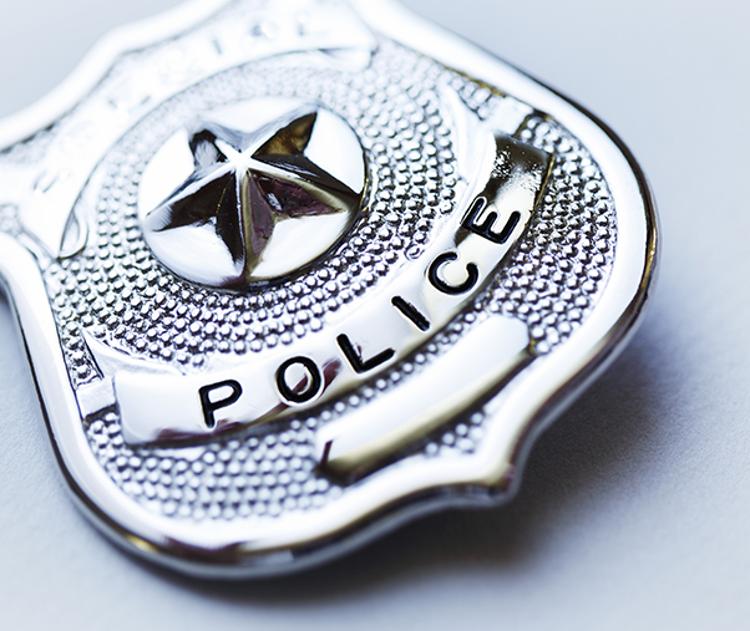 Recent events in Florida and nearby Jackson Township, Ohio, have given law enforcement agencies nationwide a harsh reminder: no matter what region of the country they serve — whether urban, suburban or rural — they have to be ready to respond to a mass-shooting situation.

Cuyahoga Community College is presently testing a simulation unit that can place officers in the middle of a school-shooting scenario, as well as other mass-violence situations. The VirTra V-300 projects a simulated scenario onto five surrounding panels, giving the user a 300-degree view.

During the simulation, the user experiences the intense pressure of a life-or-death situation. The user must make quick, accurate assessments and decisions to successfully neutralize the situation while avoiding harm to officers and civilians.

The VirTra V-300 at the KeyBank Public Safety Training Center in Parma is only here for this week, but if and when the College completes the purchase, the simulator will be used to train police and other law enforcement agents from around Northeast Ohio, in addition to the College's own police, as well as Tri-C police cadets.

Local media outlets, including Cleveland.com, FOX 8 Cleveland, WKYC Channel 3, WEWS Channel 5 and Cleveland 19 News were on hand Tuesday for a demonstration of the simulator. Follow the links above to read more.
March 07, 2018
Erik Cassano, 216-987-3577 or erik.cassano@tri-c.edu