Cleveland.com Guest Column: Tri-C Among Schools Addressing Local Skills Gap
JobsOhio Board Chairman Bob Smith: Northeast Ohio has talent, but must train and retain it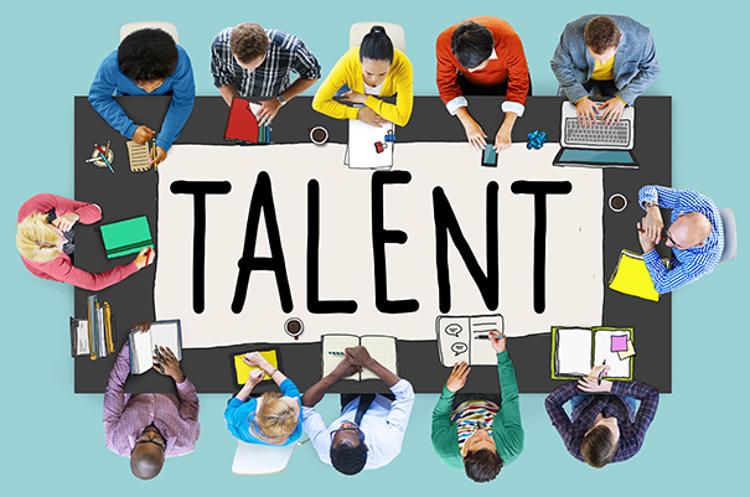 Don't confuse a skills gap or a credential gap with a talent gap, said Bob Smith, board chairman of JobsOhio, in a recent guest column on cleveland.com.

Northeast Ohio has plenty of talent. The issue facing the region is adequately training that talent and giving it a reason to stay once trained.

Smith points to Cuyahoga Community College as one of the local institutions offering training programs that benefit area residents looking for in-demand career options and regional businesses seeking qualified job candidates.

"Two-year college degrees are abundantly available in Northeast Ohio through top-tier institutions such as Tri-C," Smith wrote. "The region also offers coding boot camp certificate programs ... which help to train residents for the region's significant in-demand tech talent jobs."

About 34% of Northeast Ohio's population has earned a postsecondary degree or credential, a figure that is 1% lower than the state as a whole and 4% lower than the national figure.

With investments to expand programs and facilities in growing fields such as STEM and health care, Tri-C is helping to raise the percentage of local residents who earn a postsecondary degree or certificate and enter the regional workforce.

Smith notes that reports from regional economic development partner Team NEO show health care and STEM jobs are in demand throughout the region. According to data compiled by Team NEO, there was a total demand of more than 12,000 computer and IT workers region-wide in 2018; but only 2,216 computer and IT credentials were awarded in the previous year.

The story is much the same in health care, manufacturing and other fields, which is why Tri-C continues to expand degree and certificate programs necessary for entry and advancement in high-demand careers.

To learn more about pathways to  a new career, visit the Academic Pathways page in Tri-C's online course catalog.
November 19, 2019
Erik Cassano, 216-987-3577 or erik.cassano@tri-c.edu