Cleveland Codes is Combating the IT Skills Gap in Northeast Ohio
Recent graduate Anthony Abdo is among the program's latest success stories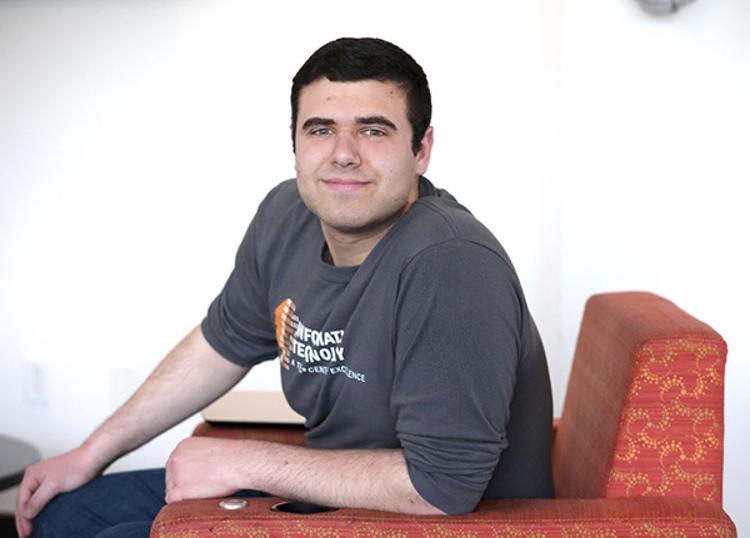 Anthony Abdo was unsure about his future when he graduated from Lakewood High School in 2012. He worked at different jobs, but remained hesitant about committing to a career path.

That was before he enrolled in Cleveland Codes, an IT boot camp at Cuyahoga Community College's Metropolitan Campus. On the advice of a relative, Abdo looked into information technology — and when he found Cleveland Codes, he knew he had discovered a pathway to a promising career.

Abdo graduated from the program earlier this year and now works as a junior software developer at a local company, where he is receiving additional training.

Many students arrive at Cleveland Codes in the same fashion as Abdo — interested in IT but unsure how to select a career path. The training students receive from Cleveland Codes gives them the foundation and confidence to embark on a new career in a field that has a tremendous need for skilled workers.

Over the weekend, cleveland.com shared Abdo's story in its "Pathways to Prosperity" series. The ongoing series examines ways in which area schools, businesses and organizations are preparing students to earn a living wage upon graduation.
September 10, 2018
Erik Cassano, 216-987-3577 or erik.cassano@tri-c.edu