Cleveland Arts Prize Honors Tri-C President Emeritus Jerry Sue Thornton
Longtime College leader recognized for work advancing arts programs in the community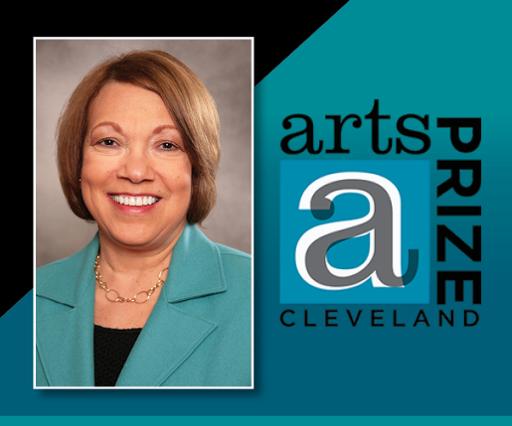 Cuyahoga Community College (Tri-C®) President Emeritus Jerry Sue Thornton is being honored by the Cleveland Arts Prize for her efforts to advance the creative arts in Northeast Ohio.
The organization announced Thornton as the 2020 recipient of it Barbara S. Robinson Prize. The award recognizes leaders who advance the arts through public policy, according to a story posted on cleveland.com. 
Thornton served as Tri-C's president from 1992 to 2013. Her legacy in building the College's arts program includes the construction of the Gill and Tommy LiPuma Center for Creative Arts at Metropolitan Campus.
Her tenure also included the expansion of Tri-C JazzFest Cleveland into a nationally recognized celebration of the music genre. She was named a Tri-C JazzFest Legend in 2016.
Upon retiring in 2013, Thornton was named president emeritus of Tri-C.
Thornton will be among those honored by the Cleveland Arts Prize during the organization's 60th annual awards celebration Oct. 29. The event recognizes artists and community leaders who help regional arts flourish.
The Cleveland Arts Prize works to enhance the quality of life in Northeast Ohio by supporting, cultivating and honoring artistic excellence that is accessible to all. Visit clevelandartsprize.org to learn more.
September 04, 2020
John Horton, 216-987-4281 john.horton@tri-c.edu