Classroom Excellence: Tri-C's Ed Foley Recognized with National Faculty Award
Business administration professor honored for dedication to students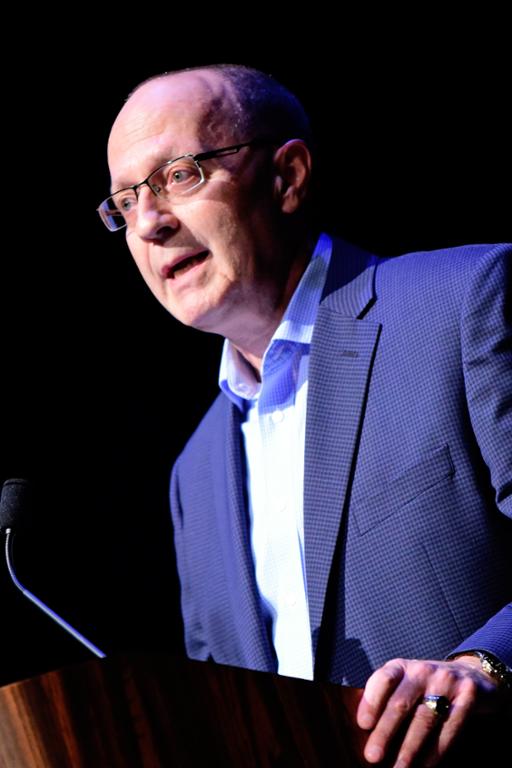 The American Association of Community Colleges (AACC) will present one of its inaugural Dale P. Parnell Distinguished Faculty awards to Ed Foley, a professor of business administration at Cuyahoga Community College (Tri-C®).
The honor recognizes individuals who make a difference in the classroom and go above and beyond what is required to ensure that students find academic achievement.
Award winners will be recognized during a ceremony at the AACC's annual convention, April 28-May 1 in Dallas. Foley is among 50 recipients from community college classrooms across the nation.
The names of all honorees will be showcased on a new AACC Faculty Wall of Distinction, which will be on display at the convention.
Foley joined the Tri-C business administration faculty in 1999 after holding high-level management positions with several large, international companies. His professional experience offers students a unique insight into the corporate world.
He also served eight years as president of Tri-C's chapter of the American Association of University Professors. In that role, Foley helped design and implement programs that helped increase student success rates.
February 28, 2018
John Horton, 216-987-4281 john.horton@tri-c.edu