Christian Picciolini: Escaping the Hate Movement
Former extremist visits Tri-C to discuss his journey away from white supremacy groups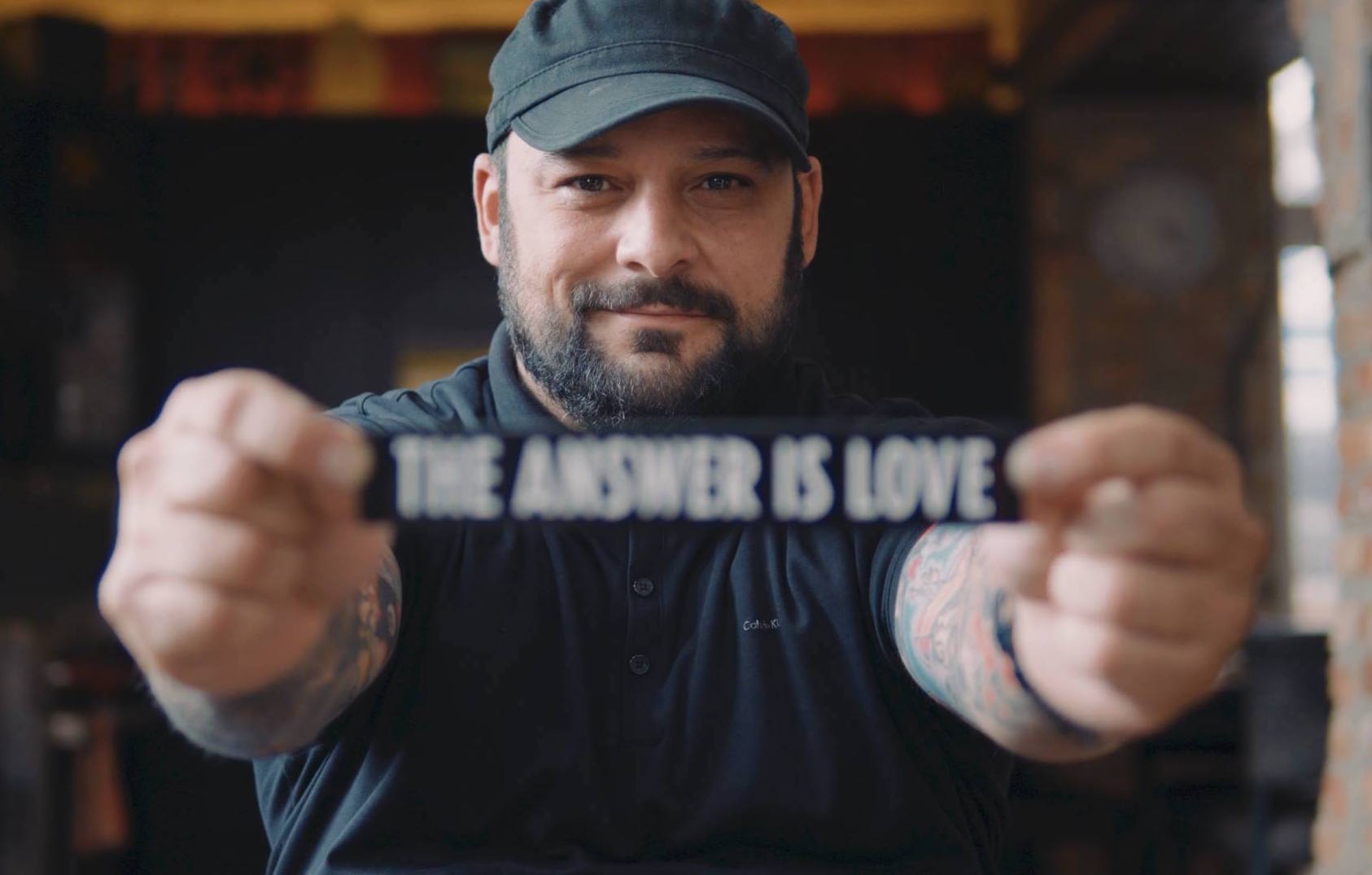 Christian Picciolini knows what it is like to live with a heart filled with hate. He spent his early years immersed in the white supremacy movement, lighting the fuse on violent extremism.
Now he dedicates his life to atoning for that grisly past.
Hear Picciolini's story of redemption at 12:30 p.m. Thursday, Feb. 28, at the Western Campus of Cuyahoga Community College (Tri-C®). The free event will be held at the Western Campus Theatre, 11000 Pleasant Valley Road in Parma.
Picciolini is an author and award-winning television producer who speaks around the globe spreading a message of peace. He is working to build a global network of extremism preventionists to help people disengage from hate movements and violent ideologies.
A book signing and reception will follow the hourlong presentation. Copies of his memoir, titled White American Youth: My Descent into America's Most Violent Hate Movement — and How I Got Out, will be available for purchase.
Picciolini's visit is part of the College's 2019-2020 Diversity Speaker Series. His presentation will focus on contributing to a greater good through empathy and compassion.
No registration is required for the free program, and seating in the theater is on a first-come basis. For more information, contact Magda Gomez at magda.gomez@tri-c.edu or 216-987-0204.
The College is partnering on the program with Cleveland Public Library and the Maltz Museum of Jewish Heritage.
February 15, 2019
John Horton, 216-987-4281 john.horton@tri-c.edu