Challengers fall in NJCAA first round
Turnovers, missed shots too much to overcome as ASU Mid-South tops Challengers 83-68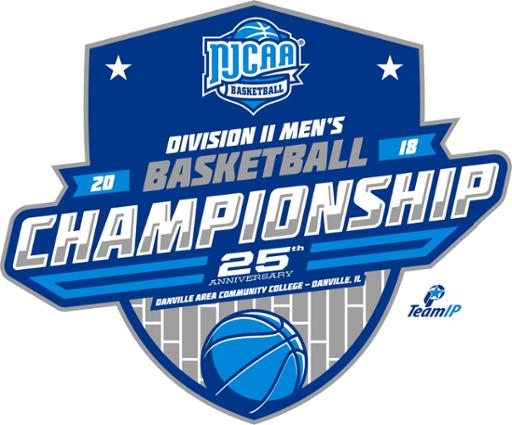 The national championship hopes of Cuyahoga Community College's men's basketball team were dashed Tuesday afternoon with an 83-68 loss to Arkansas State University Mid-South in the first round of the NJCAA Division II National Championship Tournament.
The third-seeded Challengers led 36-31 with less than a minute to play in the first half, but an eight-point flurry in the closing seconds of the half gave the 14th-seeded Greyhounds a 39-36 halftime lead they would never relinquish.
Tri-C fought back throughout the second half, closing the Arkansas State Mid-South lead to a single point on several occasions, but the Greyhounds managed to have an answer at every turn.
Inconsistent shooting and turnovers greased the Challengers' slide, including a series of turnovers late in the game, paving the way for a Greyhound lead that eventually extended to double digits.
It was the second upset of the day for a double-digit seed. In the tournament opener, 13th-seeded Erie Community College defeated fourth-seeded Louisburg College 87-78.
The Challengers (29-2) will play at least one more game on Thursday, as they drop into the consolation bracket. Tri-C will play the loser of Wednesday's first round game between Southwestern Community College (Iowa) and Dakota County Technical College.
March 20, 2018