Career Center Has Resources to Help Grads
Graduating in May? The Tri-C Career Center can assist with job-search skills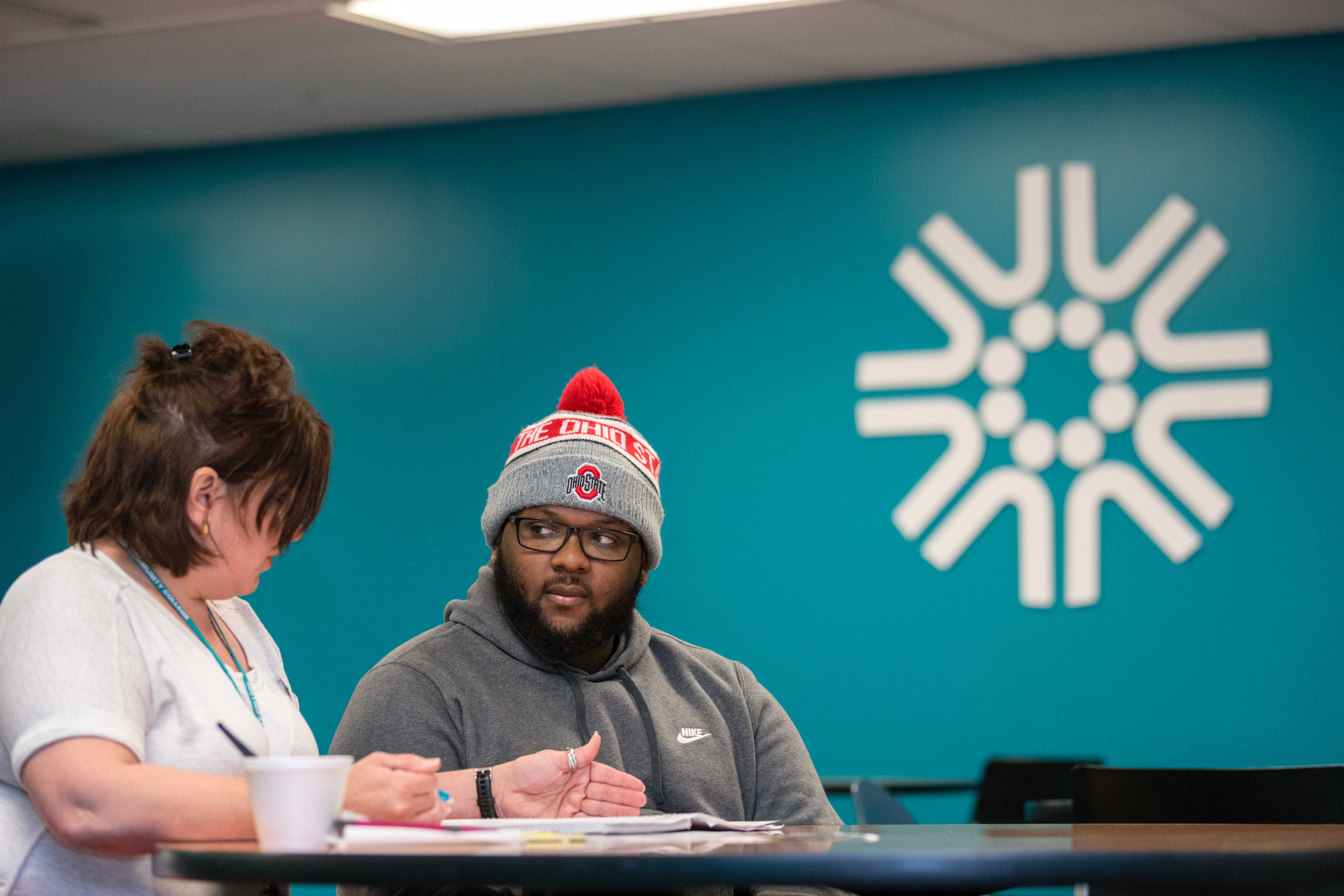 The time is getting close. Graduation is less than two months away. As a future Cuyahoga Community College graduate, are you prepared to enter the workforce?
Though the Career Center recommends students stop by in the fall and work with them throughout the academic year on a job-seeking plan, the center can still assist students coming down the home stretch to graduation.
Whether you need help writing a new resume, polishing an existing one, networking in your field, searching for job openings or gaining interview skills, the Career Center offers free services and resources that can help you land that all-important first job. They include:
Job-seeking workshops throughout the semester that offer tips on resume writing, interview skills and networking skills.
One-on-one job-coaching appointments for students seeking individualized attention in their job-search planning.
A job board specifically for Tri-C students, available at collegecentral.com/tri-c.
Job-shadowing opportunities.
A virtual job-shadow tool at virtualjobshadow.com. The site is accessible via the Career Center website and requires a login.
"CareerSpots" — a library of short videos offering tips on social media networking, interviewing, resume writing and other practical advice.
For more information, visit the Career Center website or the Career Center at your campus:
But don't wait any longer — Commencement is May 16.
March 18, 2019