Brunswick University Center: A Decade of Service to the Community
More than 12,500 students have taken courses at the center since it opened in 2011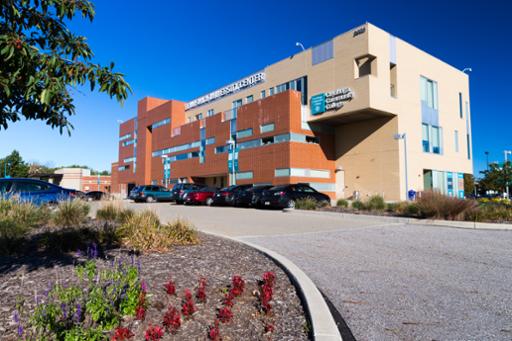 The Brunswick University Center at Cuyahoga Community College (Tri-C®) will celebrate its 10th anniversary in 2021. 
More than just a place to pursue an education, the center has become an integral part of the Medina County community over the past decade. More than 12,500 students have taken courses at BUC since it opened in 2011. 
The center offers a convenient educational option for residents in Medina County and southern Cuyahoga County communities. Students can take courses to complete an associate degree and build toward a bachelor's degree at a four-year institution. 
The center also offers workforce development, career training and personal enrichment programs. Many services are available on-site to guide students on their journey toward an education and career. 
In addition, as a proud Chamber Champion, BUC has established valuable partnerships with local chambers of commerce and economic development organizations. The center works with local businesses to provide training to fill workforce gaps. 
"Brunswick University Center will continue to provide pathways to degrees and careers," said Jenneffer Lopez, BUC's interim director. "We are excited to mark 10 years, but we are more excited about what the future holds." 
The center — which operates as an extension of Tri-C's Western Campus — is located at 3605 Center Road. Visit tri-c.edu/brunswick or call 216-987-3997 to learn more about the center and available classes. Enrollment is open for spring semester.
December 17, 2020
Jarrod Zickefoose, 216-987-4750 jarrod.zickefoose@tri-c.edu