Box Office News: Tri-C JazzFest Passes on Sale
Guarantee your seats at lowest prices of the year for 41st annual festival, June 25-27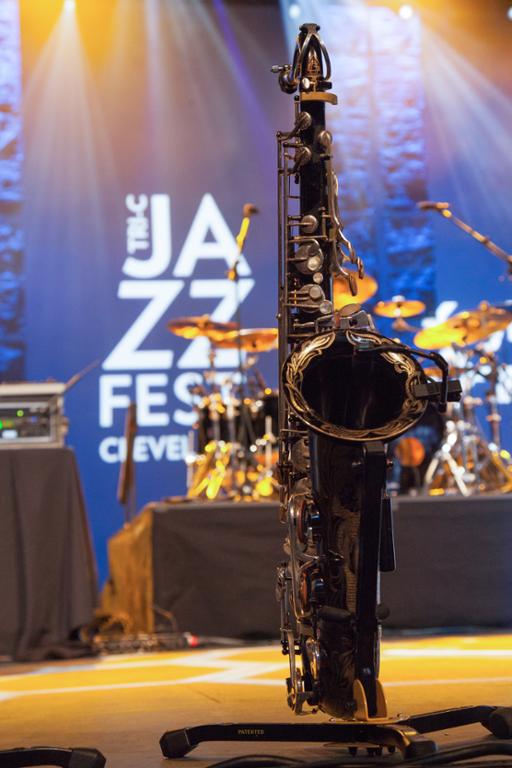 Take advantage of discounted early pricing and guarantee that you don't miss a note at next summer's Tri-C JazzFest Cleveland by purchasing a festival pass through Cuyahoga Community College (Tri-C®).
The College opened pass sales today — Monday, Nov. 25 — for the 41st annual music festival, which will take place June 25-27 at Playhouse Square in downtown Cleveland.
The current cost is $225; in early 2020, pass prices will rise to $275. A pass offers prime seating to all ticketed concerts during the three-day festival; an invitation to the opening night party; and other perks and discounts.
Passes are available at jazzfest2020.eventbrite.com or by calling 216-987-4444.
The festival lineup will not be announced until early next year. Tri-C JazzFest typically presents an eclectic mix of performers ranging from legendary stars to up-and-coming talent making their name in music.
The festival draws tens of thousands of people downtown for the weekend. For a full roster of Tri-C JazzFest events — including free community concerts in the months leading to the festival — visit www.tri-cjazzfest.com.
Tri-C JazzFest Cleveland is made possible by Cuyahoga Community College, the National Endowment for the Arts, the Ohio Arts Council and a growing list of donors and vendors.
November 25, 2019
John Horton, 216-987-4281 john.horton@tri-c.edu