Bond Ratings Reflect Financial Health of Tri-C
Moody's Investor Service affirms high-grade status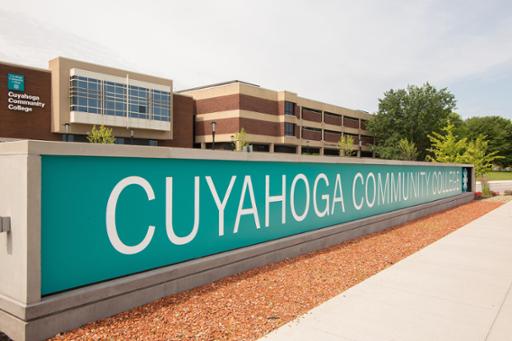 Moody's Investor Service recently noted the strong and stable financial health of Cuyahoga Community College (Tri-C®) while affirming the College's high-grade investment rating.
Tri-C maintained its Aa2 rating for general receipt bonds, Moody's announced this week. The credit rating agency also maintains an Aa1 rating on the College's general obligation school facilities construction and improvement bonds.
These ratings reflect the agency's opinions of Tri-C's:
Access to a broad and diverse economy with a vibrant tax base;
Prudent financial management and leadership; and
Large scope of operations and competitive tuition rate.
Visit www.tri-c.edu/about/college-financial-information for more on the College's budget and finances.
September 10, 2019
John Horton, 216-987-4281 john.horton@tri-c.edu