Battling Poverty and Racism Through Education
Retired Tri-C educator Jane Schierloh has spent more than 50 years providing Cleveland residents with a path to a better life.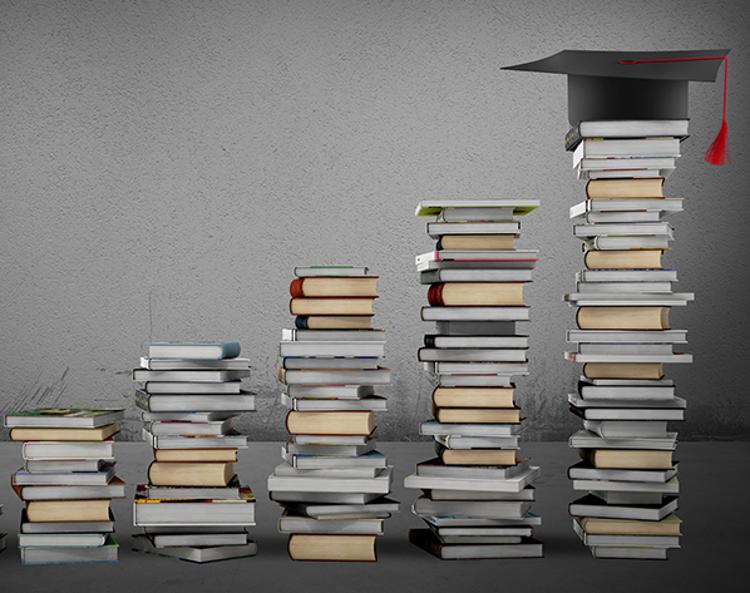 In the battle against poverty and racial inequality in America's inner cities, there aren't too many people with doctorate degrees, or master's degrees from Harvard, on the front lines.

Fortunately, Cleveland has been the exception. Jane Schierloh has spent her career teaching reading, writing and math to the impoverished inner-city residents of the area – including nearly 20 years at Cuyahoga Community College.

After earning her doctorate from Kent State University in 1995, Schierloh joined Tri-C's Student Support Services program, which provides support to lower-income and first-generation students at the College.

In her time at Tri-C, she wrote study guides for students, self-published a series of paperback guides on beginning algebra and assisted students in transferring to four-year schools – including assistance with scholarship applications and campus visits. She retired from the College in 2014.

Schierloh's passion for helping the underprivileged find paths to education stems from a life-planning seminar she attended with her husband in the 1950s. With an undergraduate degree from Ohio Wesleyan University and a master's degree in education from Harvard University, she began her career as a schoolteacher, working in several cities throughout Northeast Ohio before taking an 11-year hiatus to raise her children.

In the 1960s, she returned to work, starting a GED program at Merrick House in Tremont, later joining Project Learn.

Crain's Cleveland Business recently highlighted Schierloh's career in a feature article. Now 80, she lives in Willoughby.
April 30, 2018
Erik Cassano, 216-987-3577 or erik.cassano@tri-c.edu