BAC Director Talks 50th Anniversary Gala on WKYC
Jacques O. Smith appears on "Live on Lakeside," speaks about anniversary event and Black American Council's impact on students at Tri-C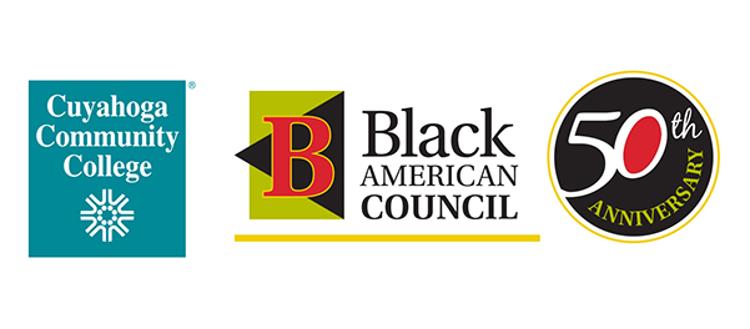 For 50 years, the Black American Council at Cuyahoga Community College has supported positive academic outcomes for students through programs that encourage career development, cultural awareness, community outreach and mentoring relationships.

On Sept. 28, the organization — founded in 1969 as the Black Caucus — will spend an evening reflecting on decades of accomplishments at its 50th anniversary gala, from 6 p.m. to 11 p.m. at the Cleveland Marriott East in Warrensville Heights.

BAC director Jacques O. Smith appeared on WKYC Channel 3 on Monday. During the "Live on Lakeside" program, Smith spoke about the legacy of the organization, the ways in which it continues to make a difference in the lives of Tri-C students, and how you can be part of the 50th anniversary celebration.

For more information on the BAC, visit its page on the Tri-C website.
September 10, 2019
Erik Cassano, 216-987-3577 or erik.cassano@tri-c.edu