Author and Tri-C Grad Highlighted in "Pretty Women Hustle"
Denise Monique majored in human services at Tri-C, has authored several books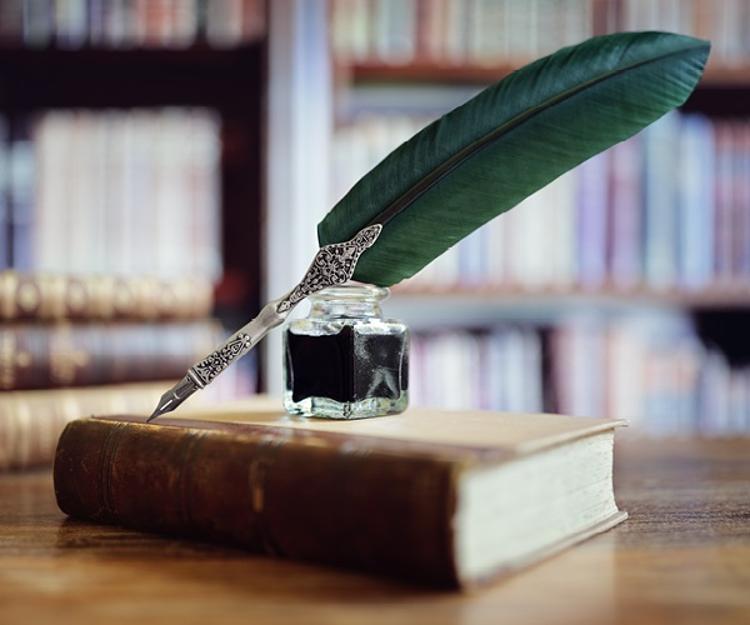 As a child, Denise Monique loved to read just about anything. It began a lifelong interest in the written word.

"I loved the places a writer's imagination could take me," she said in a recent interview with Pretty Women Hustle magazine.

Monique is a licensed social worker who graduated in 2009 from Cuyahoga Community College, where she earned an associate degree in human services. She went on to receive a bachelor's degree in social work from Cleveland State University and is in the process of completing a master's degree in social administration from Case Western Reserve University.

But whenever she has spare time, the mother of five and grandmother of eight writes. She's penned several children's books as well as a book aimed at adults, Despite My Odds: A Memoir, which is available as an e-book on Amazon.

Monique — who also writes under her married name, Denise Caviness — encourages young writers to keep practicing and honing their skills as she did.

"Aspiring writers should write, write, write," Monique told Pretty Women Hustle. "Write something each day — it doesn't have to make sense. A true writer also reads. Allow your mind to take you on journeys you've never seen."

To learn more about Denise Monique, visit her website (inactive link).
September 10, 2020
Erik Cassano, 216-987-3577 or erik.cassano@tri-c.edu