AT&T Commits $100,000 to Tri-C as part of 'Believe Cleveland' Initiative
Telecommunications giant investing $350,000 in area organizations to improve digital literacy and technology-based learning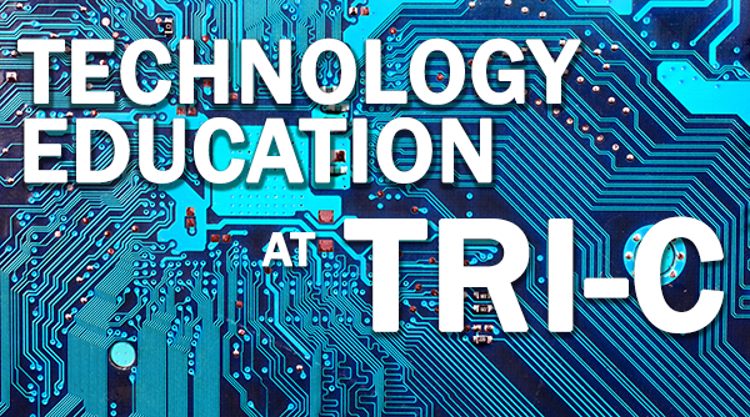 Cuyahoga Community College is among a handful of local organizations that will benefit from AT&T's generosity in the coming years.

The global telecommunications company announced Monday that it has committed more than $350,000 to Northeast Ohio nonprofits and educational organizations as part of its new "Believe Cleveland" initiative.

The initiative is aimed at improving digital literacy and technology-based learning throughout the region, providing individuals with job skills and career pathways while assisting area technology companies in the development of a qualified and skilled workforce.

AT&T's financial commitment to Tri-C will be used to fund certificate programs for adults and scholarship opportunities in tech-based fields such as blockchain. 

In addition to Tri-C, the Urban League of Greater Cleveland and DigitalC will also receive funding from AT&T. Additional Northeast Ohio organizations will be announced by AT&T later in the year.

Along with the launch of "Believe Cleveland," AT&T also announced it will introduce mobile 5G service to the Cleveland area in early 2020. AT&T already offers 5G service to parts of 19 U.S. cities, part of a plan to ultimately offer 5G service to 30 cities across the country.
June 12, 2019
Erik Cassano, 216-987-3577 or erik.cassano@tri-c.edu